Paul Preuss: Lord of the Abyss by David Smart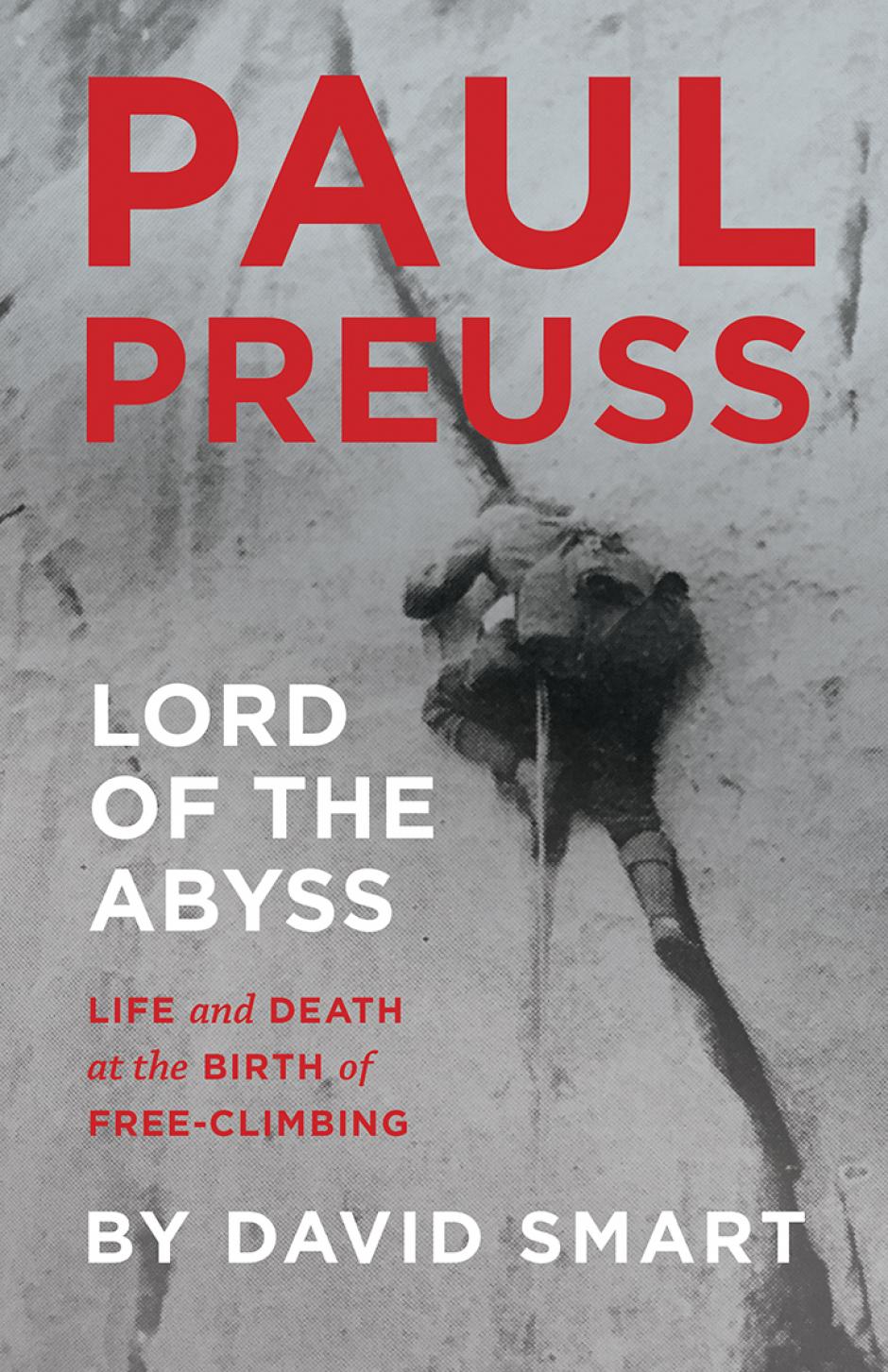 Join us for a look at the intriguing new biography of the renowned Austrian alpinist Paul Preuss, who achieved international recognition both for his remarkable solo ascents and for his advocacy of an ethically "pure" alpinism. David Smart is the editorial director for Gripped, Canada's Climbing Magazine. He is the author of five climbing guidebooks and numerous articles in both the Canadian Alpine Journal and Climbing magazine, as well as two novels and the memoir A Youth Wasted Climbing. 
Book signing to follow.  
This Festival event is presented in partnership with the Whyte Museum of the Canadian Rockies and Banff & Lake Louise Tourism.