Banff Puppet Theatre Intensive Showing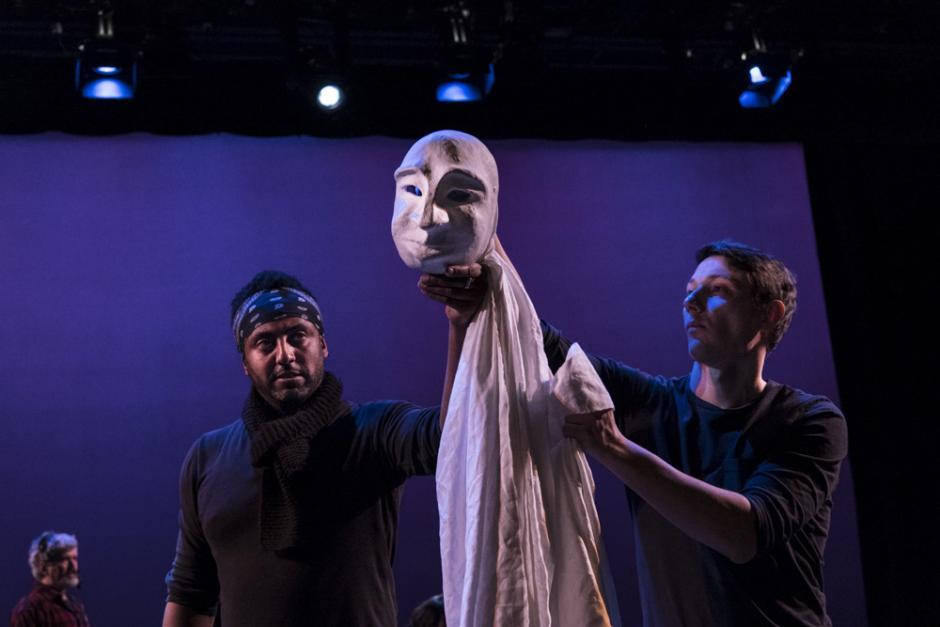 Be the first to see the work created during our biennial Banff Puppet Theatre Intensive lead by Pete Balkwill of the Canadian Academy of Mask and Puppetry (CAMP) in association with the Old Trout Puppet Workshop, and renowned Montreal based puppeteer Clea Minaker. This performance features short new works in progress that were created and developed during the intensive.
The emphasis of this presentation is on the collective creation of mask and puppetry performance and brings to the forefront some answers regarding how best to work as an ensemble.