Radical Reels (artsPlace)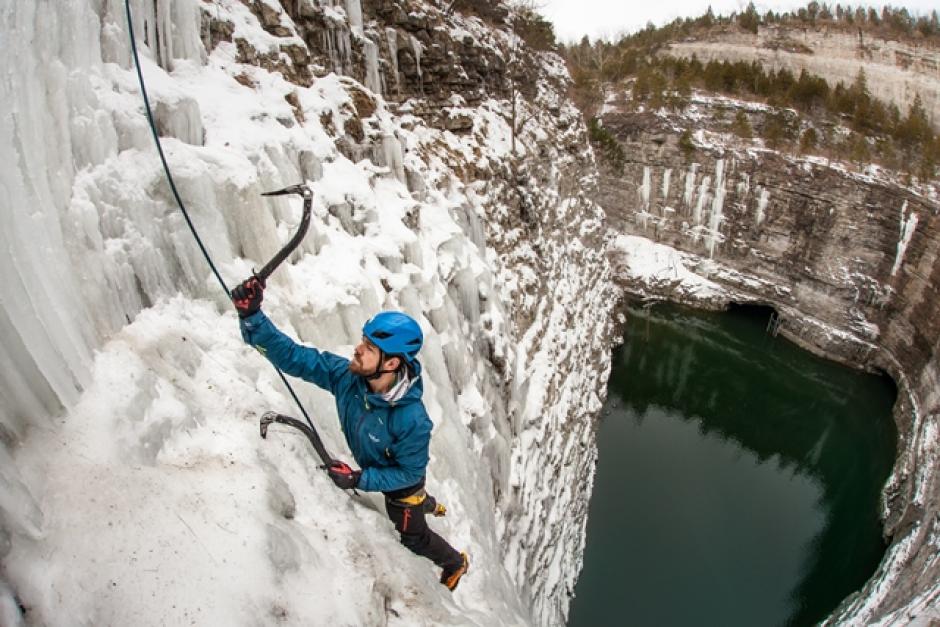 Radical Reels is a Banff tradition for all ages, bursting with high energy films of crazy adventures, extreme sports, and hardcharging athletes.
Catch all the Radical Reels films without the drive to Banff. artsPlace screenings will feature films only and no in-person filmmaker appearances.
Purchase tickets at artsplacecanmore.com or in person at artsPlace.