Reel Time: nîpawistamâsowin: We Will Stand Up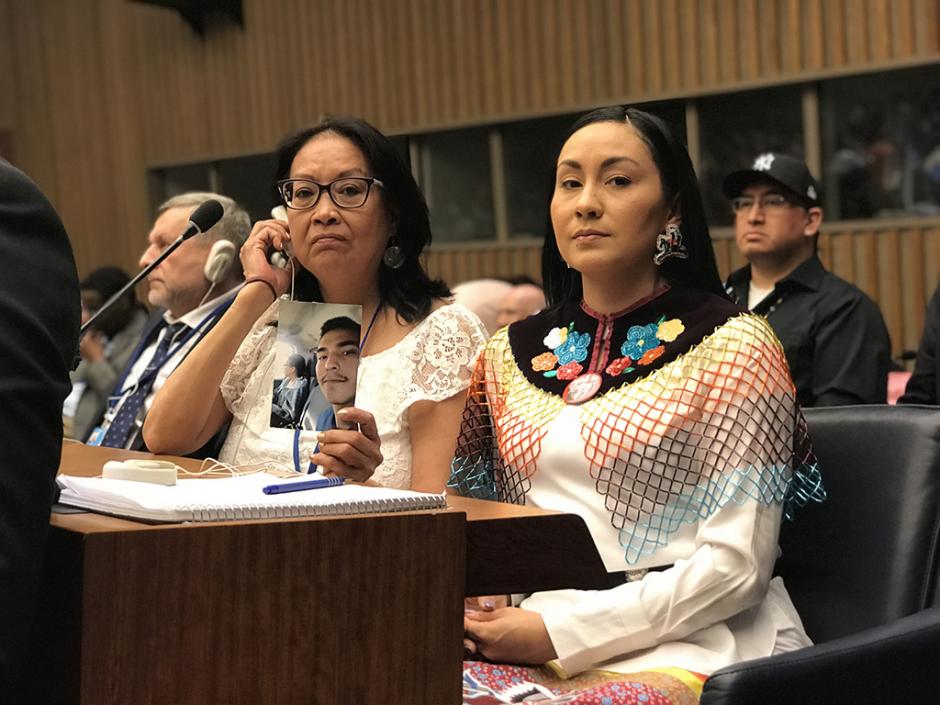 nîpawistamâsowin: We Will Stand Up
Directed by Tasha Hubbard
**Playing for one night only at Lux Cinema, Banff**
Director Tasha Hubbard explores the search for justice in the aftershock of the death of Colten Boushie, a young Cree man, and the later acquittal of the farmer responsible. Named Best Canadian Feature Documentary at the 2019 Hot Docs Film Festival, this film grapples with the history of colonialism in Canada and its reverberations into the present day.    
Reel Time features some of the best films from the Toronto International Film Festival. Organized by Walter Phillips Gallery, Reel Time has brought alternative cinema to the Bow Valley for over fifteen years. Film screenings occur monthly from November – April at Lux Cinema.
***Book the Reel Time Fall Pass for $30***
Attend all three films in the Reel Time Fall Series, available for purchase from Lux Cinema Box Office before December 2, 2019.
Single tickets are $12 each.
Upcoming:
December 2 – Parasite
January 13 – It Must Be Heaven  
Banff Centre and Walter Phillips Gallery gratefully acknowledge our partnership with Film Circuit, presented by TIFF, and its sponsors and supporters. For more information about Film Circuit, please visit www.tiff.net/filmcircuit