Summer Music Series: Resonant Bodies Faculty Concert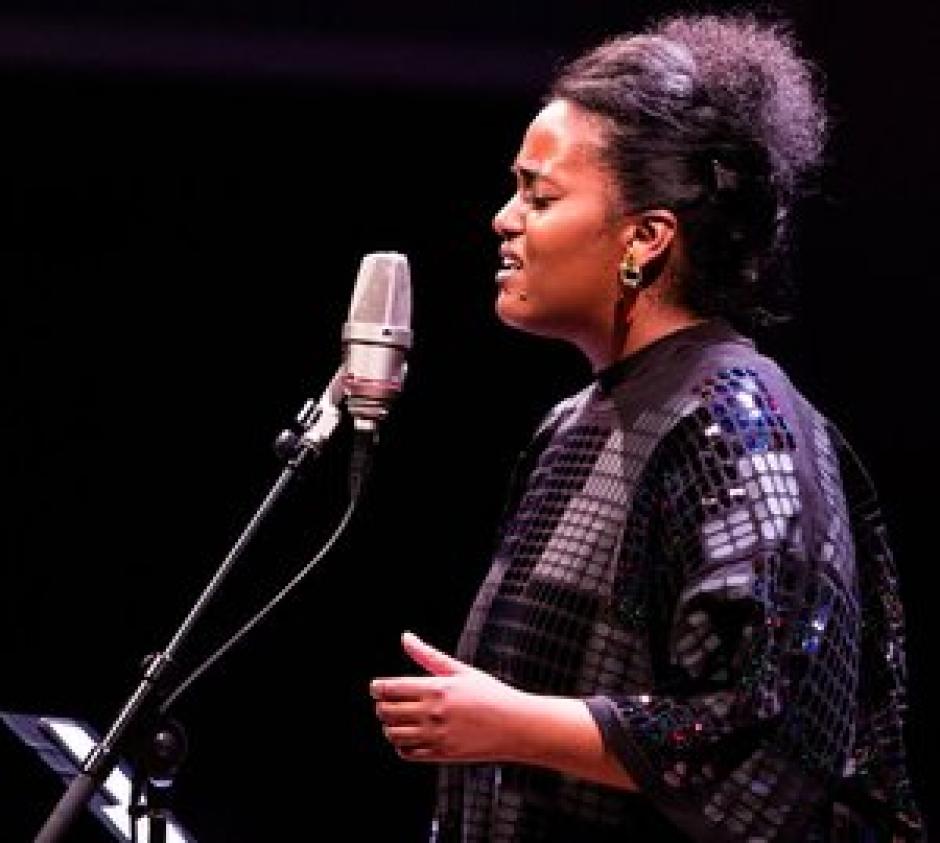 (R)evolution: Resonant Bodies, the world's foremost gathering of adventurous vocalists, offers participants the opportunity to perform, create, collaborate, and experiment with their voices in an environment that encourages creativity and exploration.
Experience a concert featuring the diverse faculty of this gathering. Hear Lucy Dhegrae, Nathalie Joachim, Vicky Chow, Sofia Jernberg, Pamela Z, Anthony Roth Costanzo, Peter Tantsits, and Toyn Arnold perform works from all over the map of vocal styles and genres.
Join us for a pre-Concert talk at 6:45 p.m. in the Bentley Chamber Music Studio.