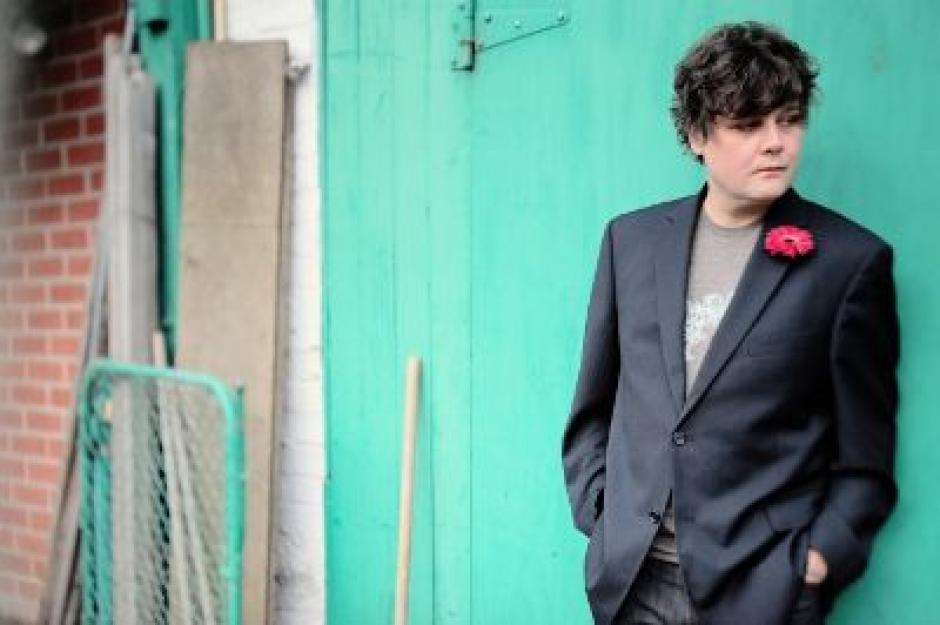 Ron Sexsmith's status as one of the greatest songwriters of his generation has never been in doubt, even from the moment he released his self-titled major-label debut album in 1995. Ron Sexsmith has won acclaim not only from critics but from fellow performers like Paul McCartney, Elvis Costello, and John Hiatt – some of the same artists, ironically enough, who initially inspired Sexsmith himself to become a musician.
Tickets for this intimate show will sell-out fast! Get yours today.
Ron Sexsmith
Biography
Born in 1964 and raised in the Niagara Falls area, he started his first band at the age of 14, and within a few years earned his first regular gig at an area club. Influenced by Pete Seeger, he began making the rounds on the folk circuit, but soon decided to focus his attentions on becoming a songwriter. After moving to the Toronto area, Sexsmith formed the Uncool and began issuing his own material in 1985 with the cassette Out of the Duff, followed a year later by There's a Way.
He continued performing while maintaining a day job as a courier but did not release anything more until 1991's Grand Opera Lane, recorded by Blue Rodeo's Bob Wiseman. The collection of songs helped earn Sexsmith a songwriting contract and eventually a recording deal with Interscope Records; teamed with producer Mitchell Froom, he released his self-titled debut in 1995. A follow-up, Other Songs, appeared two years later. In 1999, Sexsmith returned with Whereabouts, again produced by Froom. Three years later, Sexsmith inked a deal with Nettwerk and released Cobblestone Runway in October 2002. His seventh album, Retriever, followed two years later. In 2005, he shifted creative gears with Destination Unknown, a primarily acoustic album recorded in collaboration with longtime bandmate Don Kerr. Time Being arrived in 2006 and two years later, Sexsmith released his ninth studio album, Exit Strategy of the Soul, which was produced by Martin Terefe.
For his tenth album, 2011's Long Player Late Bloomer, he turned to an unlikely collaborator in veteran producer Bob Rock (Metallica, the Cult). Rock's big glossy sound proved a welcome foil for Sexsmith's lyrically downcast songs, and the album's success ignited a resurgence in his popularity. Rather than repeat this winning formula, Sexsmith instead reconnected with Mitchell Froom, the architect of his early sound, and recorded the more subdued, largely acoustic follow-up Forever Endeavour, which arrived early in 2013. Two years later, Sexsmith landed somewhere in the middle with the casual and often upbeat Carousel One. The lengthy 16-track LP boasted strong, full-band arrangements, yet felt effortlessly off the cuff and decidedly more relaxed than either of his two previous efforts. Two years later, 2017's The Last Rider proved to be an in-house affair with drummer and collaborator Don Kerr co-producing. It was also Sexsmith's first LP to feature his longtime touring band.