Samantha Martin & Delta Sugar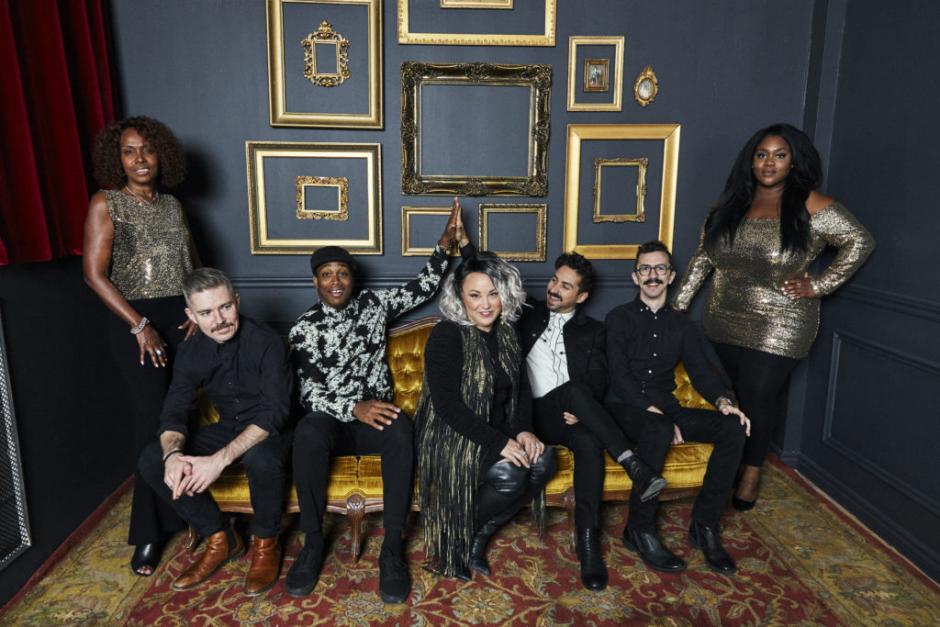 Samantha Martin & Delta Sugar bring together soulful blues-rock and vocal prowess to produce songs with true emotional depth. 
Samantha Martin is the lead singer, songwriter and focal point of the group. A dynamic frontwoman, she possesses a stunning voice that is capable of summoning up tidal waves of spine-tingling emotion in one instance while delicately bringing out the nuances of a gut-wrenching lyric in the next. A torrid force of nature, night after night she takes audiences to emotional peaks while leaving them stunned with her sheer pin-you-against-the-wall power.
While Martin is a powerhouse unto herself, the vocal alchemy of Delta Sugar is not the work of a single talent. In combination with what she likes to term her "co-vocalists," Sherie Marshall and Mwansa Mwansa, the vocal blend Delta Sugar produces is pure, unadulterated gospel-tinged, neuron-tingling magic where the sum is even richer than the already soul-melting parts.
In 2019, the group's latest recording entitled Run To Me, earned a Juno nomination as well as 4 Maple Blues Award Nominations  (Album of The Year, Songwriter of The Year, Entertainer of The Year, and Female Vocalist of The Year).
A powerhouse band and vocals that shake the foundations!