Sarah Marquis – and Films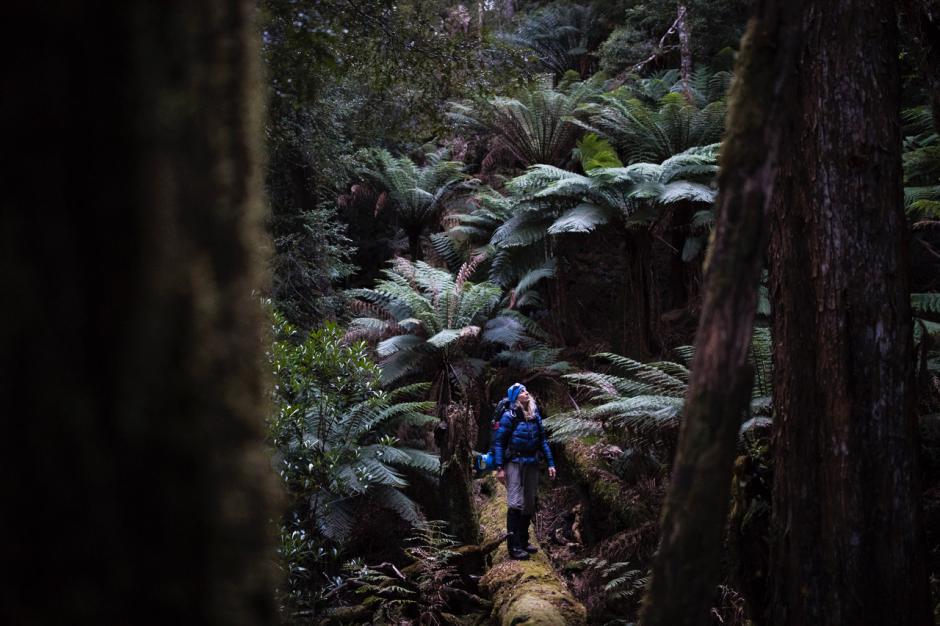 When Sarah Marquis was eight, she left with her dog to spend the night in a cave without telling anyone – and so her journeys began. She walked more than 16,000 kilometres over three years, beginning in 2010 in Siberia, across Asia and then across Australia, scrounging for water in the desert and surviving dengue fever alone in the Laos jungle. Sarah returns to Banff to share her latest walking adventure to the edge of the earth, a remote traverse of Tasmania she attempted in 2018.
Presentation followed by Festival films.
Book this event as part of the Festival Passport and save $2 per ticket.
Related Films
Set in the streets of Bou Tharar and the wide, craggy valleys of the lower Atlas mountains, Aziza is the story of a young woman who has thrived in the world of ultra-running and how she has become a role model for other up-and-coming athletes in Morocco.
When filmmaker/photographer Peter McBride* and writer Kevin Fedarko set out on a 1200-kilometre journey on foot through the entire length of the Grand Canyon the challenge becomes far more than they bargained for. Into the Canyon is a story of extreme physical hardship where the bonds of friendship are stretched and the timeless beauty of this sacred place becomes meditation and ultimately a cautionary tale for our complex relationship with the natural world.
*in person attendance