Sarah Marquis – and Films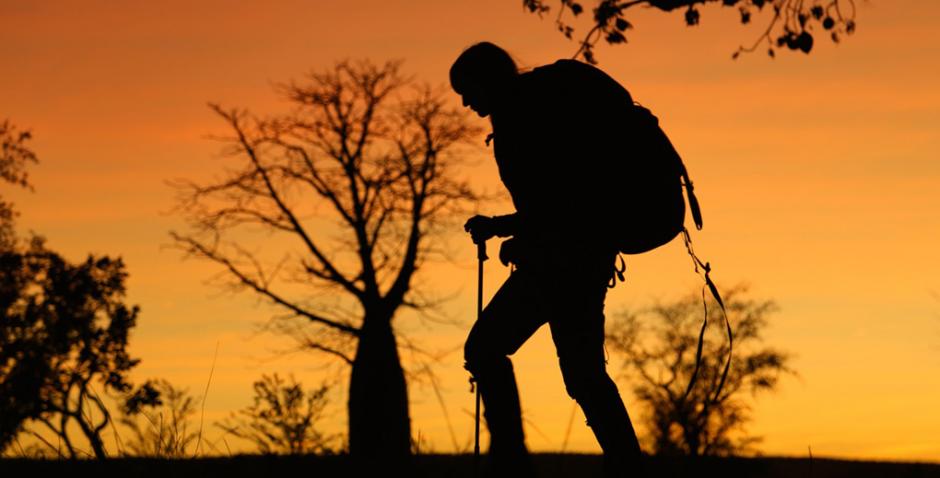 When Sarah Marquis was eight, she left with her dog to spend the night in a cave without telling anyone – and so her journeys began. She walked more than 16,000 kilometres over three years, beginning in 2010 in Siberia, across Asia and then across Australia, scrounging for water in the desert and surviving dengue fever alone in the Laos jungle. Sarah returns to Banff to share her latest walking adventure to the edge of the earth, a remote traverse of Tasmania she attempted in 2018.
Presentation followed by Festival films. Films will be announced online October 4.
Book this event as part of the Festival Passport and save $2 per ticket.