Summer Music Series: Ensemble Evolution Participant Performance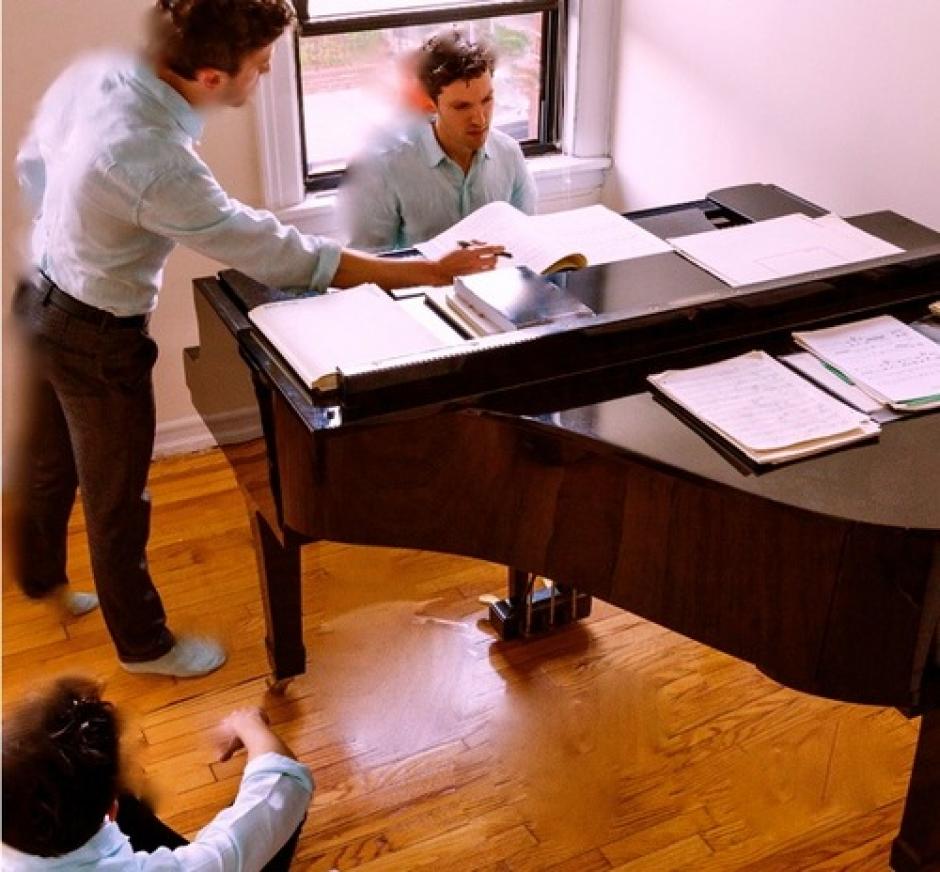 Join us for a sunset concert featuring the faculty and participant composers of the Ensemble Evolution music program. Taking place on the upper floor of the Kinnear Centre with a full glass western exposure this performance will welcome the evening with an ejoyable array of musical styles. Lounge options as well as seating will be available.
Performances during the Ensemble Evolution music program will explore a wide range of eras and styles performed by a diverse group of instruments.
Note: This concert has had a change in repetoire due to unforseen circumstances.