Summer Writers Retreat Open Readings featuring Daniel Zomparelli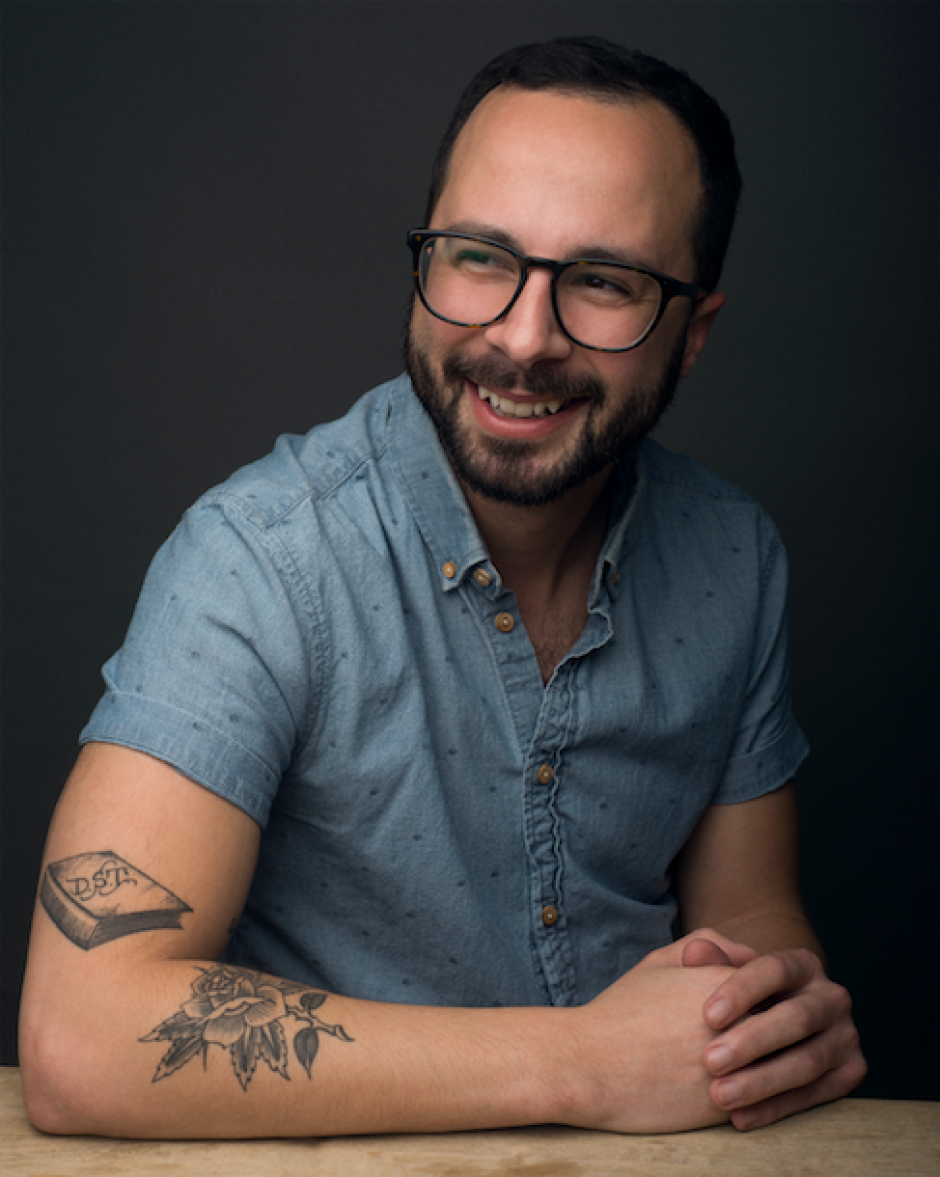 Join writers from the Summer Writers Retreat and special guest mentor, Canadian writer Daniel Zomparelli, for an evening of readings.
Daniel Zomparelli
Daniel Zomparelli is the Founder of Poetry Is Dead magazine and co-creator of the Can't Lit podcast. He is the author of Davie Street Translations (Talonbooks), and Rom Com (Talonbooks) co-written with Dina Del Bucchia. His first collection of short stories Everything is Awful and You're a Terrible Person (Arsenal Pulp Press) came out in the Spring of 2017 and was nominated for the 2018 Ethel Wilson Fiction Prize. He is an executive producer and host of the podcast I'm Afraid That produced with Little Everywhere.