Summer Writers Retreat Open Readings featuring Matthew J. Trafford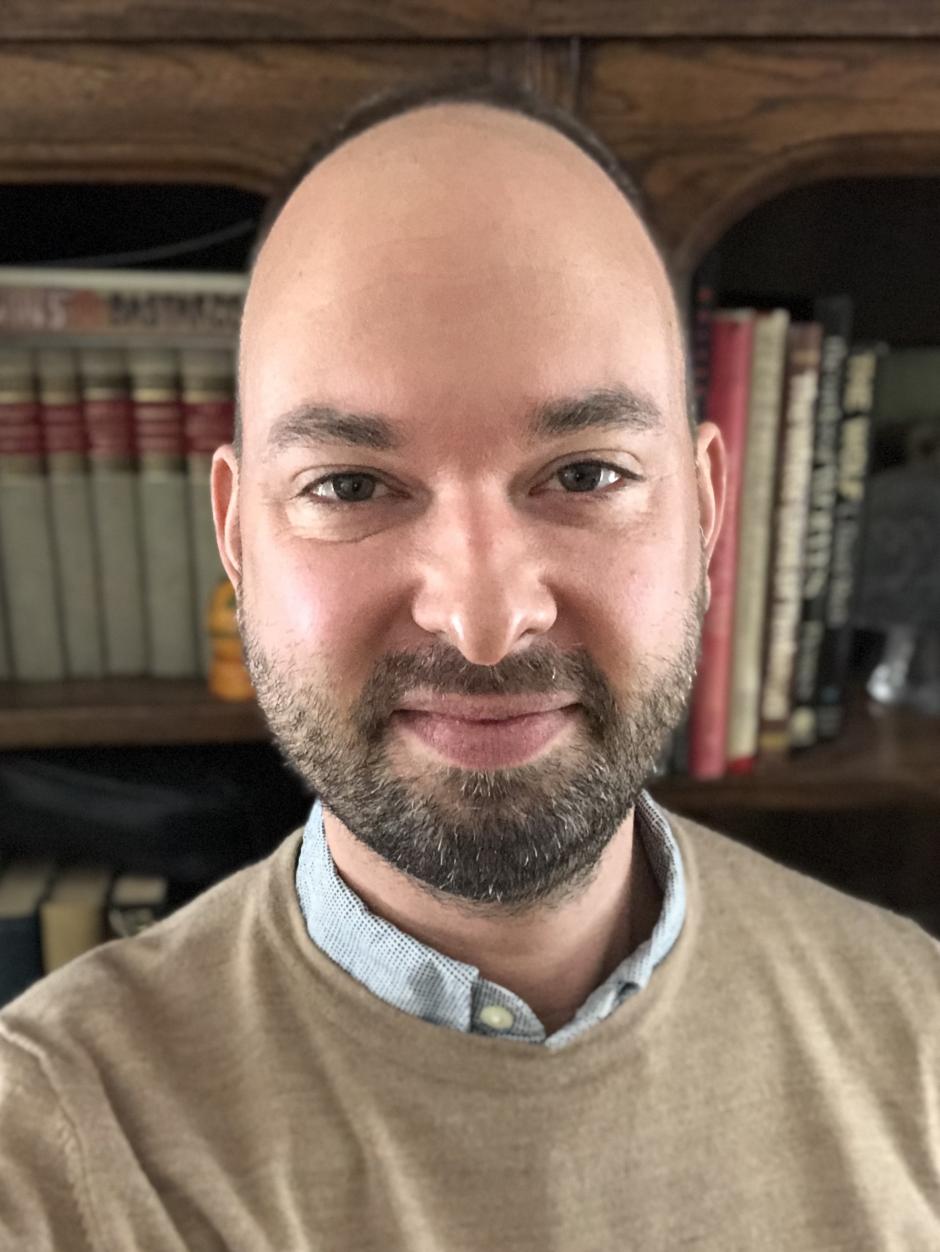 Featuring readings by writers in the Summer Writers Retreat and special guest mentor, Canadian writer Matthew J. Trafford.
Matthew J. Trafford
Matthew J. Trafford wrote the critically-acclaimed short fiction collection The Divinity Gene. His stories have earned the Far Horizons Award as well as nominations for the National Magazine Award and CBC Literary Prize. In 2011 he received an Honour of Distinction Dayne Ogilvie Prize from the Writers' Trust of Canada. He also writes non-fiction and has several screenplay projects in development, including the feature Infinite Consequences. He lives in Toronto.