Susan Orlean in Conversation with Lawrence Wright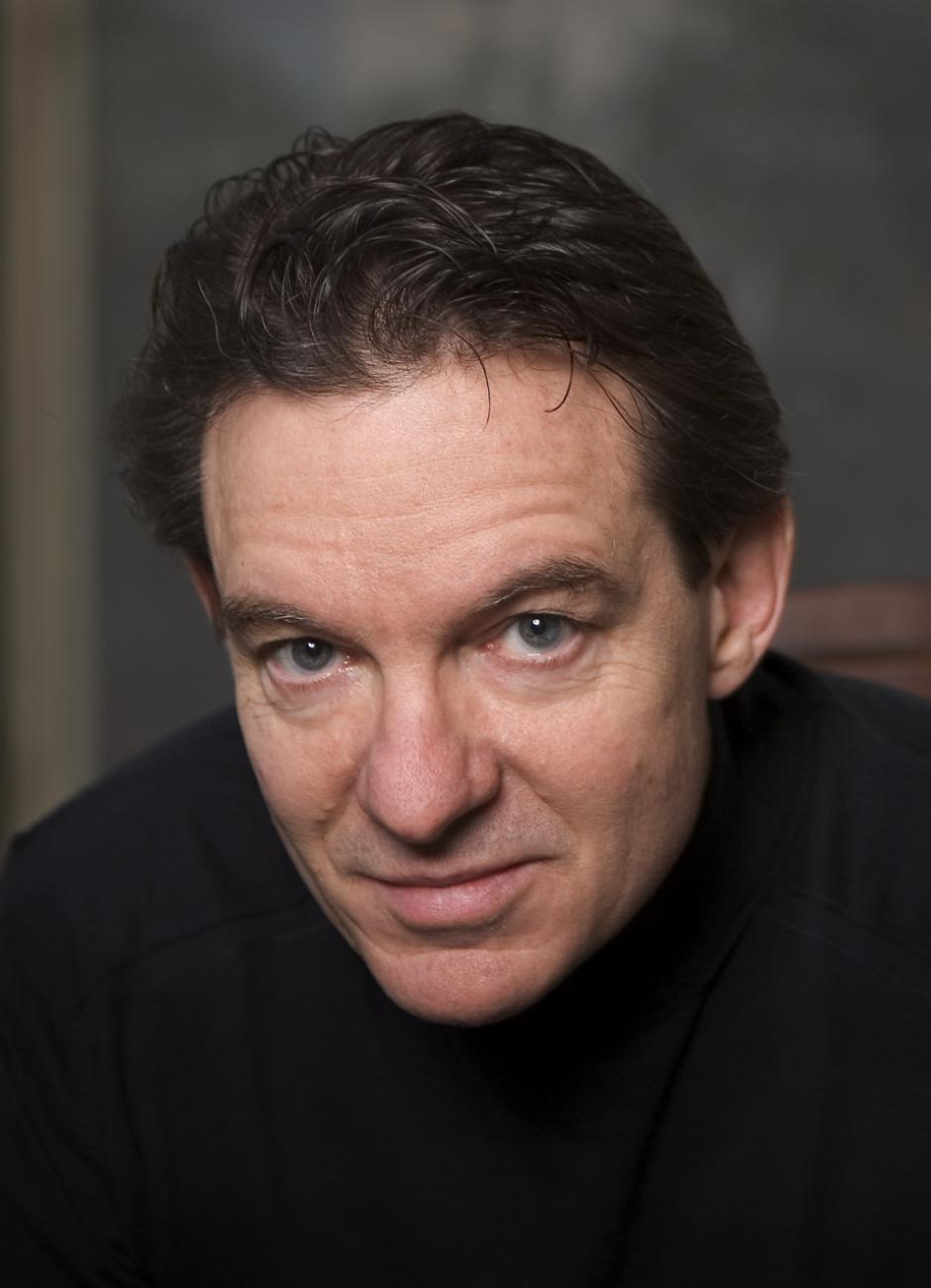 Join Rogers Communication Chair, Susan Orlean in conversation with award winning non-fiction writer, Lawrence Wright.
Susan Orlean
Susan Orlean is the bestselling author of eight books, including The Bullfighter Checks Her Makeup; My Kind of Place; Saturday Night; and  Lazy Little Loafers. In 1999, she published The Orchid Thief, a narrative about orchid poachers in Florida, which was made into the Academy Award-winning film, "Adaptation," written by Charlie Kaufman and directed by Spike Jonze.  Her 2011 book, Rin Tin Tin: The Life and the Legend, was a New York Times bestseller and a New York Times Notable book.  It won the Ohioana Book Award and the Theatre Library Association's Richard Wall Memorial Award.  
Orlean has been a staff writer for the New Yorker since 1992. Her subjects have included umbrella inventors, origami artists, skater Tonya Harding, and gospel choirs.  She has also written extensively about animals, including show dogs, racing pigeons, oxen, donkeys, and backyard chickens. Her work has also been published in Esquire, Rolling Stone, Outside, Smithsonian, and the New York Times.
Orlean graduated with honors from the University of Michigan and was a Nieman Fellow at Harvard University in 2003. In 2012 she received an honorary Doctor of Humane Letters from the University of Michigan. In 2014, she was awarded a Guggenheim Fellowship in Creative Arts/Nonfiction. 
Orlean lives in Los Angeles and in upstate New York with her husband and son. She is currently writing a book about the Los Angeles Public Library. 
Lawrence Wright
Lawrence Wright is an author, screenwriter, playwright, and a staff writer for The New Yorker magazine.
He is a graduate of Tulane University, in New Orleans, Louisiana, and the American University in Cairo, where he taught English and received an M.A. in Applied Linguistics in 1969. Upon his return to the U.S. in 1971, Wright began his writing career at the Race Relations Reporter in Nashville, Tennessee. Two years later, he went to work for Southern Voices, a publication of the Southern Regional Council in Atlanta, Georgia, and began to freelance for various national magazines. In 1980, Wright returned to Texas to work for Texas Monthly. He also became a contributing editor to Rolling Stone. In December 1992, he joined the staff of The New Yorker, where he has published a number of prize-winning articles, including two National Magazine Awards.
Wright is the co-writer (with director Ed Zwick and Menno Meyjes) of The Siege, starring Denzel Washington, Bruce Willis, and Annette Bening, which appeared in November 1998. He also wrote the script of the Showtime movie, Noriega: God's Favorite, directed by Roger Spottiswoode and starring Bob Hoskins, which aired in April 2000. Please see website for full bio.