Susan Orlean in Conversation with Philip Gourevitch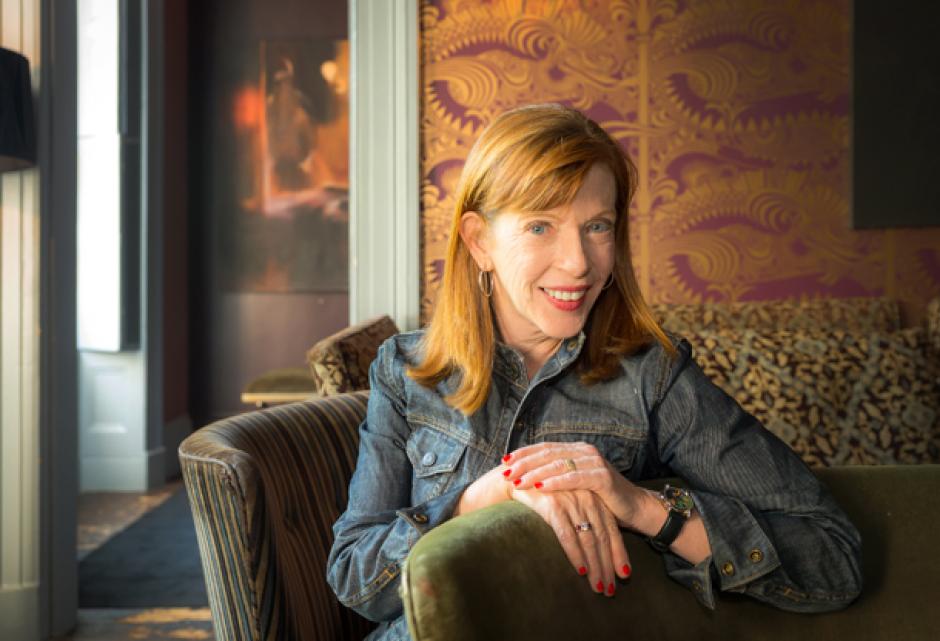 Join Rogers Communication Chair, Susan Orlean in conversation with award winning non-fiction writer, Philip Gourevitch.
Susan Orlean
Susan Orlean is the bestselling author of eight books, including The Bullfighter Checks Her Makeup; My Kind of Place; Saturday Night; and  Lazy Little Loafers. In 1999, she published The Orchid Thief, a narrative about orchid poachers in Florida, which was made into the Academy Award-winning film, "Adaptation," written by Charlie Kaufman and directed by Spike Jonze.  Her 2011 book, Rin Tin Tin: The Life and the Legend, was a New York Times bestseller and a New York Times Notable book.  It won the Ohioana Book Award and the Theatre Library Association's Richard Wall Memorial Award.  
Orlean has been a staff writer for the New Yorker since 1992. Her subjects have included umbrella inventors, origami artists, skater Tonya Harding, and gospel choirs.  She has also written extensively about animals, including show dogs, racing pigeons, oxen, donkeys, and backyard chickens. Her work has also been published in Esquire, Rolling Stone, Outside, Smithsonian, and the New York Times.
Orlean graduated with honors from the University of Michigan and was a Nieman Fellow at Harvard University in 2003. In 2012 she received an honorary Doctor of Humane Letters from the University of Michigan. In 2014, she was awarded a Guggenheim Fellowship in Creative Arts/Nonfiction. 
Orlean lives in Los Angeles and in upstate New York with her husband and son. She is currently writing a book about the Los Angeles Public Library. 
Philip Gourevitch
Philip Gourevitch is a long-time staff writer for The New Yorker, the former editor of The Paris Review, andthe author of three books: The Ballad Of Abu Ghraib (2008), A Cold Case (2001), and We Wish To Inform You That Tomorrow We Will Be Killed With Our Families: stories from Rwanda (1998), which won the National Book Critics Circle Award, the George Polk Book Award, and the Guardian First Book Award, among other prizes. Gourevitch's books, reportage, and short fiction have been translated into twenty languages. In France, he was made a Chevallier de l'Ordre des Arts et Des Lettres. He is completing a new book, You Hide That You Hate Me And I Hide That I Know.