This Mountain Life – and Films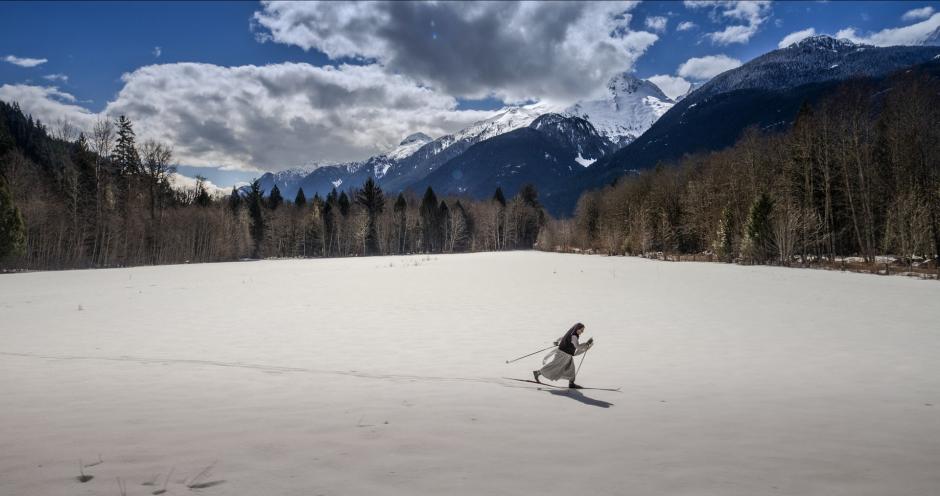 A mother-daughter team set out on a six-month ski traverse in the Coast Mountains. A group of nuns inhabit a mountain retreat to be closer to God. A couple lives off the grid for nearly 50 years. All feel the pull so strongly that their lives must revolve around mountains. Shot in cinematic detail, This Mountain Life is a riveting portrait of human passion set high in the snowy peaks of Canada.
Following the screening, filmmaker Grant Baldwin, along with Tania Halik and Barry Blanchard join in person.
Presentation followed by films in competition.
Sponsored by MEC.
Book this event as part of the Festival Passport and save $2 per ticket.