Tommy Caldwell, The Dawn Wall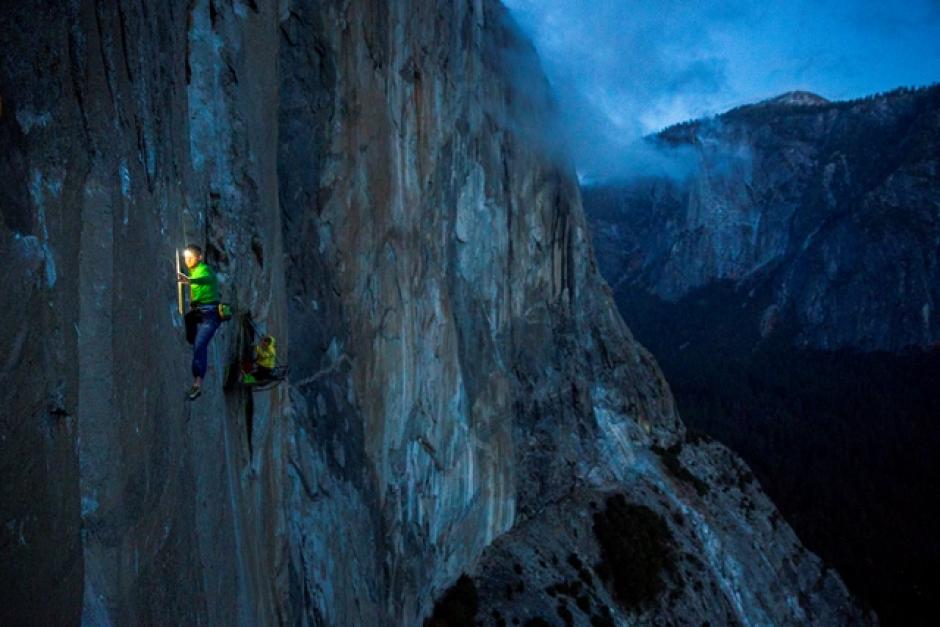 With a sub-two-hour goal in their sights, and under the world's eye, legendary American rock climbers Tommy Caldwell and Alex Honnold set the speed record on the Nose on El Capitan this past spring at 1 hour 58 minutes and 7 seconds. Caldwell joins us in Banff to share his latest accomplishments and his recent memoir, The Push: A Climbers Journey of Endurance, Risk, and Going Beyond Limits.
The festival is also pleased to announce that a special screening of The Dawn Wall will accompany Tommy Caldwell's presentation.
Sponsored by MEC.
Book this event as part of the Festival Passport and save $2 per ticket.
Related Films
In January, 2015, American rock climbers Tommy Caldwell and Kevin Jorgeson captivated the world with their effort to climb The Dawn Wall, a seemingly impossible 900-metre rock face in Yosemite National Park, California. The pair lived on the sheer vertical cliff for weeks, igniting a frenzy of global media attention. But for Tommy Caldwell, The Dawn Wall was much more than just a climb. It was the culmination of a lifetime defined by overcoming obstacles.
Director:
Josh Lowell
Peter Mortimer
Producer:
Josh Lowell
Philipp Manderla
Peter Mortimer
Production Company:
Red Bull Media House in association with Sender Films