Truth and Reconciliation Speaker Series: Reconciliation through First Nation Governance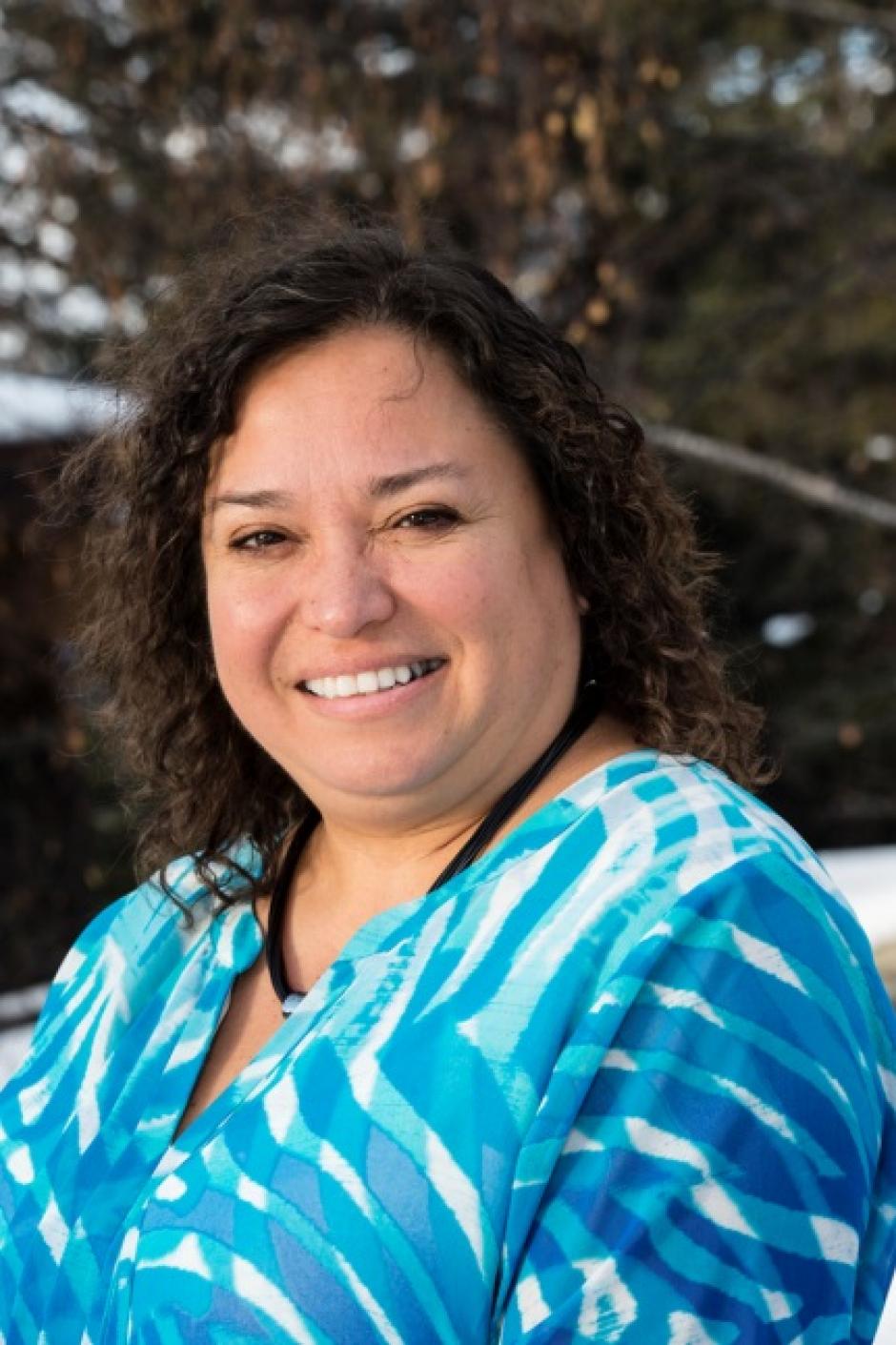 In follow up to the Truth and Reconciliation Summit held in October 2016 at Banff Centre, a monthly speaker series invites Bow Valley residents to engage in relevant topics, local discussions, and learn more about Indigenous culture, history, and knowledge. Indigenous Leadership at Banff Centre for Arts and Creativity, in partnership with Banff Canmore Community Foundation, is pleased to co-host these monthly sessions. Each month a new guest speaker will share their perspective on Reconciliation.  
Tracey O'Donnell is a member of Red Rock Indian Band. She has practiced law in Ontario for over 20 years. Her practice is focused entirely on providing legal services to First Nations, their members and their organizations – both on- and off-reserve. Currently, Tracey is in private practice with an office at Nipissing First Nation. Tracey has experience in providing services in a range of areas including corporate/commercial law, employment law, civil litigation, as well as self-government negotiations, land claims negotiations and litigation. Tracey has worked with First Nations across Canada to support community and capacity development including facilitating the drafting of First Nation constitutions, visioning and strategic planning, drafting First Nation laws, developing community consultation and communications plans and resolving resource and revenue sharing disagreements.
In May 2005, Tracey argued on behalf of the Native Women's Association of Canada, the Women's Legal Education and Action Fund, and the Disabled Women's Network of Canada: at the Supreme Court of Canada in the first Indian residential school case that reached the Supreme Court of Canada – Blackwater v. Plint. Tracey was an elected Bencher of the Law Society of Upper Canada from 2003 to 2007 – the first aboriginal woman elected since the Law Society was founded in 1797. Tracey has volunteered on a variety of community-based committees and Boards of Directors and with CESO. Tracey earned her Honours B.A. in Political Science from Laurentian University, Sudbury, Ontario in 1990, and her L.L.B./J.D. from Osgoode Hall Law School, York University, Toronto, Ontario in 1993. Tracey is married to Tom Robertson and together they are the proud parents of three children – Katie born in 2000, Emma born in 2003 and Noah born in 2007.
Series Schedule:
• September 28 - Indigenous Women and Reconciliation - Dr. Cora Voyageur
• October 19 - Reconciliation Through Negotiations - Troy Chalifoux
• November 30 - Metis Perspectives in Reconciliation - Margaret Froh
• February 15 - Reconciliation and Indigenous Worldview - Dr. Leroy Little Bear 
• March 15 - Becoming an Ally: Recognizing Unconscious Bias and your Privilege - Kory Wilson 
• April 26 - Reconciliation through First Nation Governance - Tracey O'Donnell 
• May 17 - Federal Government Reconciliation Initiatives - Elizabeth Logue