Truth and Reconciliation Speaker Series: Reconciliation: A Trend or Here to Stay?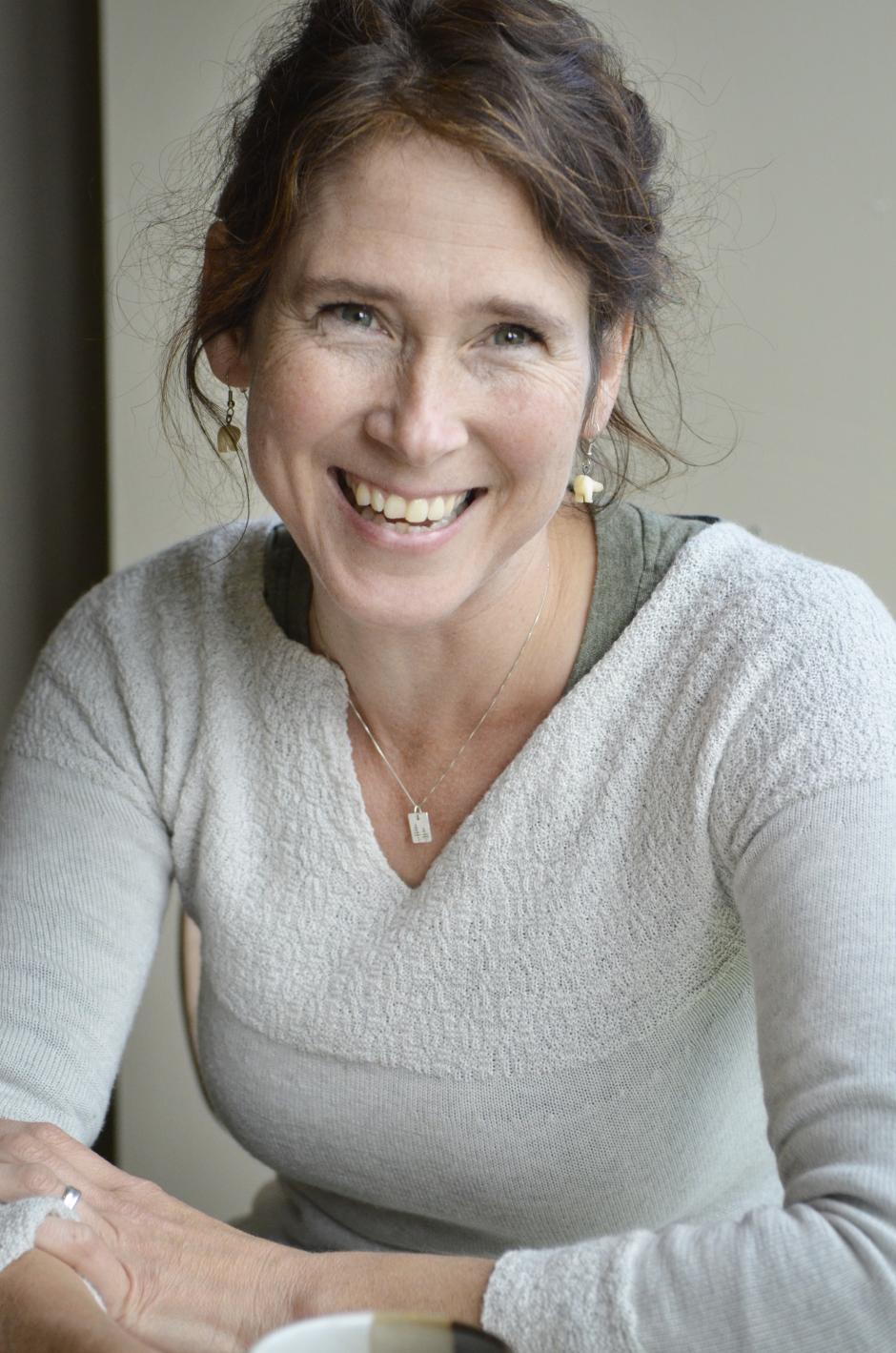 In follow up to the Truth and Reconciliation Summit held in October 2016 at Banff Centre, a monthly speaker series invites Bow Valley residents to engage in relevant topics, local discussions, and learn more about Indigenous culture, history, and knowledge. Indigenous Leadership at Banff Centre for Arts and Creativity, in partnership with Banff Canmore Community Foundation, is pleased to co-host these monthly sessions. Each month a new guest speaker will share their perspective on Reconciliation.  
Elizabeth Logue 
Director, Inuit Relations
Crown-Indigenous Relations and Northern Affairs Canada
Elizabeth is of Algonquin-Irish descent (KitiganZibi Anishnabe First Nation). She is a community builder, artist and arts producer, self-professed policy wonk and mother of two. Her education includes a Bachelor degree (with Honours) from Carleton and study in Drama/ Education at McGill. Elizabeth is presently Director of Inuit Relations at Crown-Indigenous Relations and Northern Affairs Canada and for the past ten years she has been a faculty member at the Banff Centre in the Indigenous Leadership Program. A federal public servant for over 16 years, highlights of her career include work on the Aboriginal Veterans Scholarship Fund, work on Comprehensive Community Planning, the Nunatsiavut Housing Needs Assessment and the Inuit-Crown Partnership Committee. Elizabeth believes in civic engagement and creative-communal problem solving and sits on many community-based boards and committees.
Series Schedule:
• September 28 - Indigenous Women and Reconciliation - Dr. Cora Voyageur
• October 19 - Reconciliation Through Negotiations - Troy Chalifoux
• November 30 - Metis Perspectives in Reconciliation - Margaret Froh
• February 15 - Reconciliation and Indigenous Worldview - Dr. Leroy Little Bear 
• March 15 - Becoming an Ally: Recognizing Unconscious Bias and your Privileges - Kory Wilson 
• April 26 - Reconciliation through First Nation Governance - Tracey O'Donnell 
• May 17 - Reconciliation: A Trend or Here to Stay? - Elizabeth Logue