Visual Arts Open Lecture: Tara Aisha Willis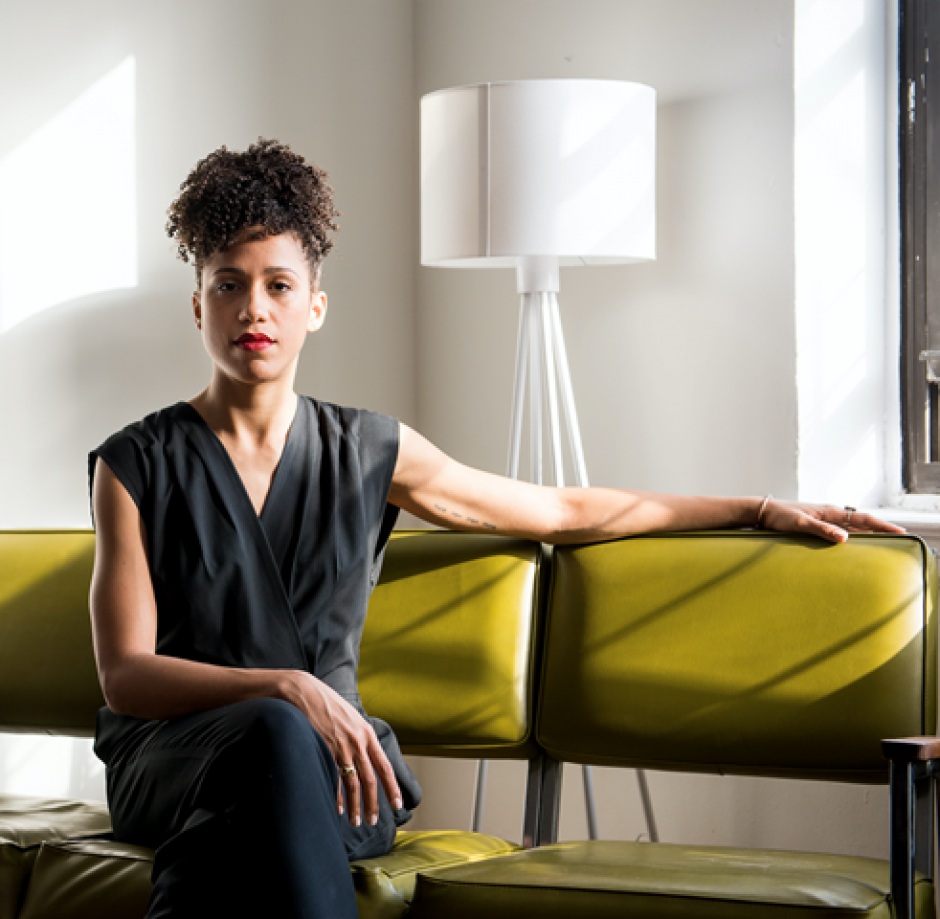 The Visual Arts Lecture Series presents talks by leading Canadian and international artists, curators and academics. Join Tara Aisha Willis, faculty for the Distributed Identities, for this talk.                      
Tara Aisha Willis
Tara Aisha Willis is Associate Curator of Performance at the Museum of Contemporary Art Chicago, after working on programming and diversity initiatives at Movement Research in New York. A PhD candidate in Performance Studies at NYU where she researches black experimentation in dance through a black feminist lens, she has held editorial positions for Women & Performance and TDR/The Drama Review, and co-edited with Thomas F. DeFrantz the first dance studies-focused issue of The Black Scholar. Other writings appear in Movement Research Performance Journal, The Brooklyn Rail, Magazin im August, Voices from the Bush, Dancing Platform Praying Grounds: Blackness, Churches, and Downtown Dance, Performance Research, and Performa Magazine. Willis currently performs in the collaboration between choreographer Will Rawls and poet Claudia Rankine, What Remains, and recently in works by Kim Brandt, Ivy Baldwin, Megan Byrne, Anna Sperber, and Yanira Castro. She danced in the 2016 "Bessie" award-winning first performance by The Skeleton Architecture and continues to teach and perform with the collective of black women and gender non-conforming dance improvisers.