Visual Arts Lecture Series: Nadia Kurd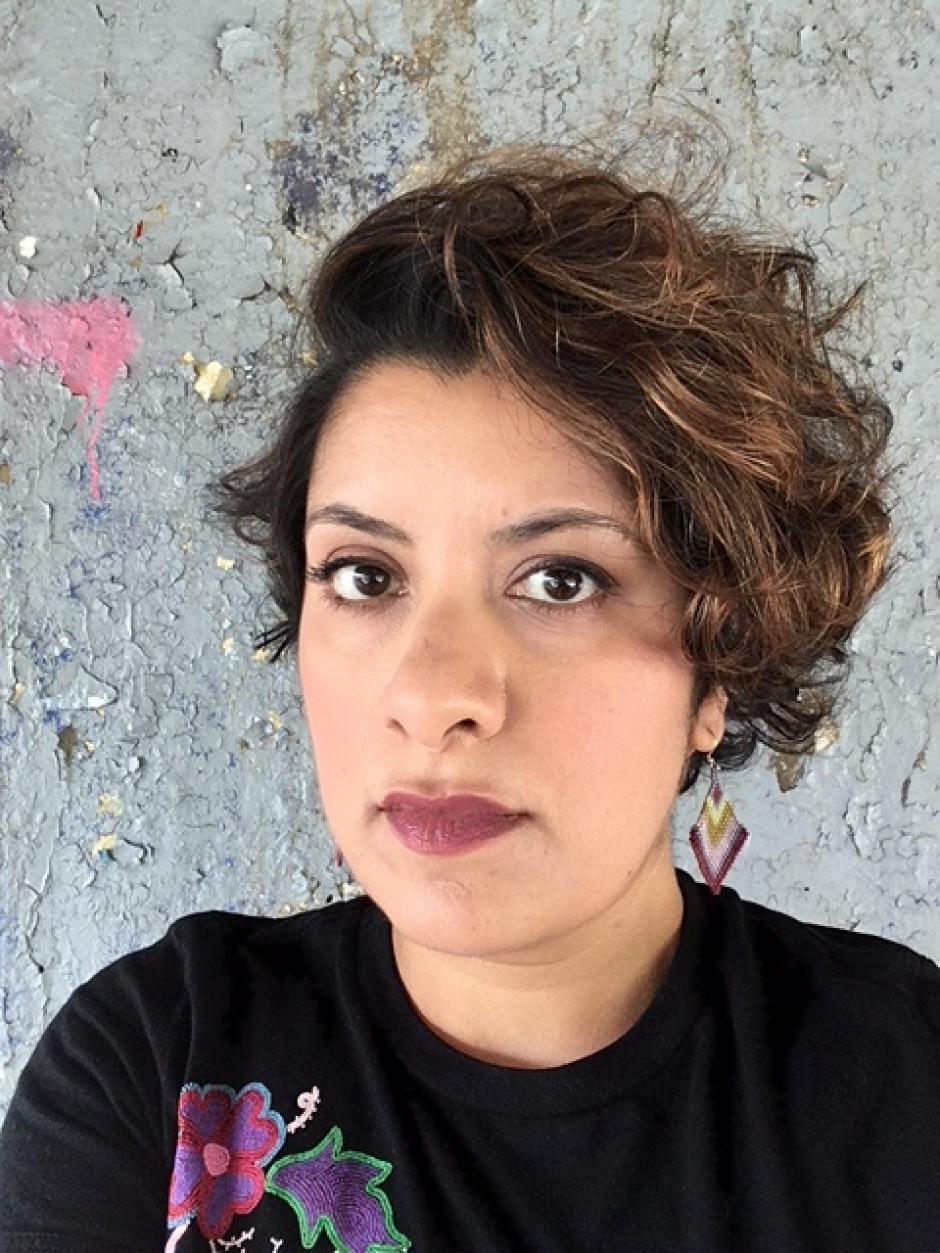 The Visual Arts Lecture Series presents talks by leading Canadian and international artists, curators and academics. Join Nadia Kurd, guest faculty for Emerging Banff Artist in Residence, for this talk.
Nadia Kurd
Nadia Kurd (she/her) is an interdisciplinary curator and art historian with a PhD from McGill University. She has special interests in social justice, contemporary Islamic art and architecture, as well as Indigenous art and visual culture from North America.
Nadia's work has appeared in various catalogues and journals including The Journal of Canadian Studies, Esse Magazine, Femme Art Review, BlackFlash Magazine, The Journal of Canadian Art History, and the International Journal of Islamic Architecture.
In addition to working at diverse arts organizations such as the South Asian Visual Arts Centre, Ontario Association of Art Galleries, and the Prison Arts Foundation, Nadia was the Curator of the Thunder Bay Art Gallery from 2010-18 where her focus was on community engagement and emerging artists in Northwestern Ontario.
In recognition of her work, Nadia was awarded the Northwestern Ontario Visionary Award (2014) and Canadian Council of Muslim Women's Women Who Inspire Award (2016). She was the recipient of the international 2017 Hamad Bin Khalifa Symposium on Islamic Art Fellowship and the 2018 Arts-Writer in Residence at the Banff International Curatorial Institute. Nadia is currently the Curator of the University of Alberta's Art Collection and serves on the Editorial Committee of BlackFlash Magazine.