Visual Arts Lecture Series: Carol A. Stakenas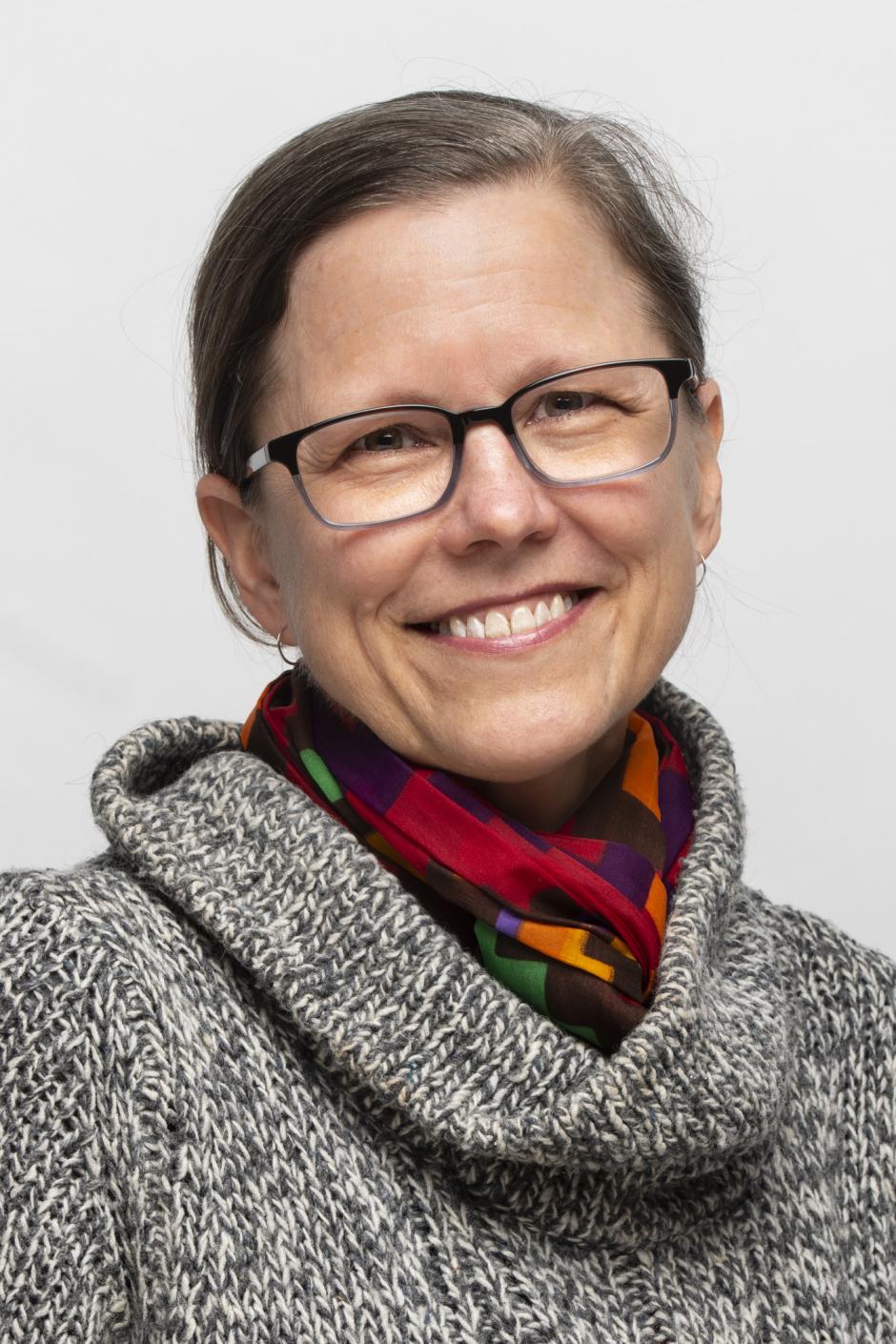 The Visual Arts Lecture Series presents talks by leading Canadian and international artists, curators and academics.
Join Carol A. Stakenas, guest faculty for Summer BAIR, for this talk.
Carol A. Stakenas
Carol A. Stakenas is a curator and educator based in Brooklyn. Her practice is deliberately varied in scope, content, and context. She has worked with artists across media including Natalie Bookchin, Cassils, Mel Chin, Fallen Fruit, Jeanne van Heeswijk, Suzanne Lacy, Marjetica Potrč, Raqs Media Collective, Ultra-red, Denise Uyehara with James Luna, and Marina Zurkow. Stakenas is curator at-large for (SPAN) Social Practices Art Network. Previously, she served as executive director of No Longer Empty (NY) and Los Angeles Contemporary Exhibitions (LACE) as well as deputy director/curator of Creative Time (NY).