Visual Arts Lecture Series: Damon Reaves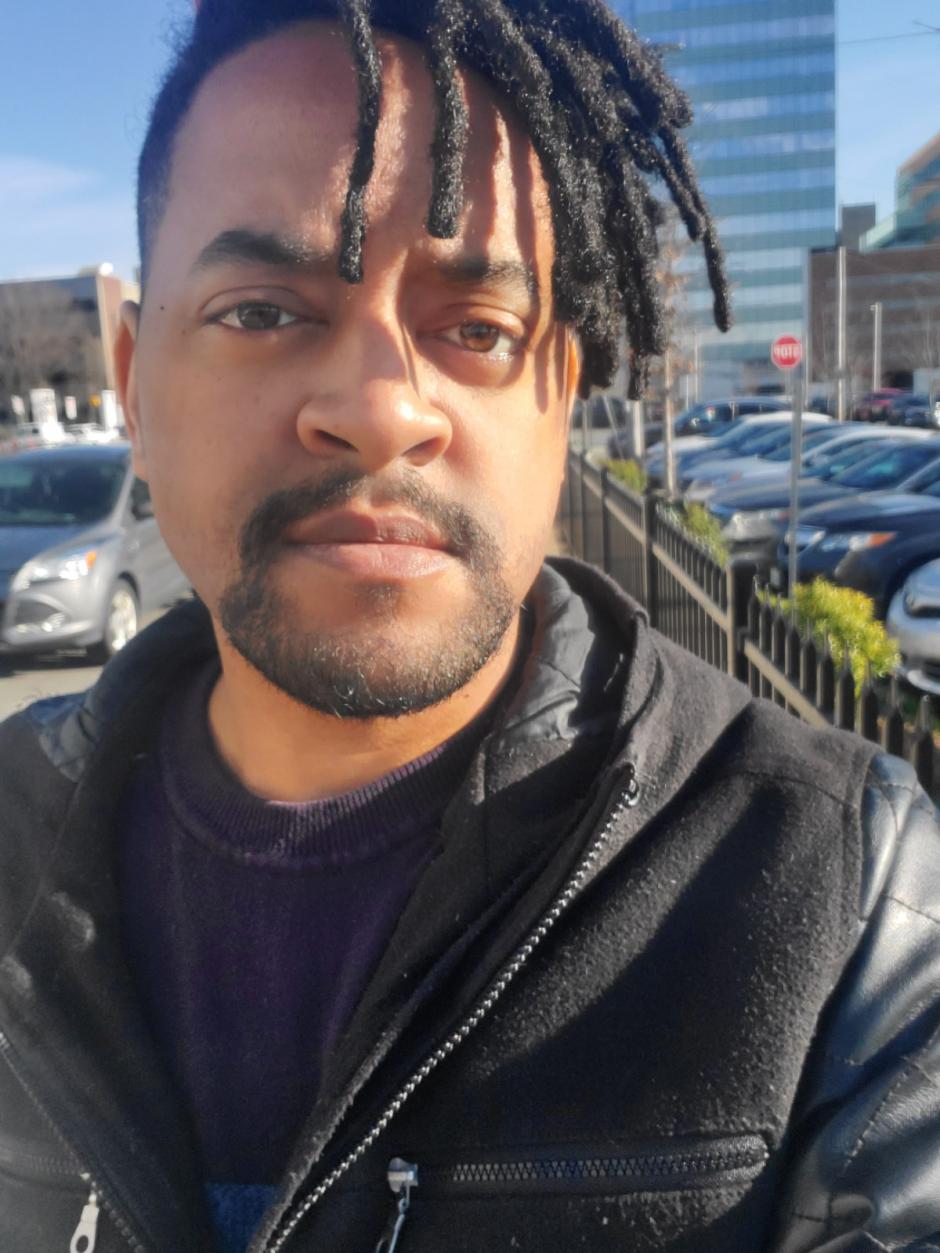 The Visual Arts Lecture Series presents talks by leading Canadian and international artists, curators and academics. Join Damon Reaves, guest faculty for Trainings for the Not-Yet, for this talk. 
Damon Reaves
Damon Reaves is an artist, educator, and community advocate/liaison. He has a background in visual art working in drawing, painting, and installation. Damon earned a Master of Fine Arts degree from the University of Pennsylvania. In 2008, he was awarded the Lock's postgraduate fellowship and in 2019 will participate in Tate Intensive: The Case for Action.
As the Associate Curator of Education for Community Engagement and Access at the Philadelphia Museum of Art, Damon fosters conversations across the museum promoting inclusion, diversity, equity, and accessibility. He oversees programs and initiatives designed to shape the museum as a place that is inclusive of people of all backgrounds and abilities. Damon works to build sustainable relationships between the museum and its surrounding communities centred on the idea that art can be a tool for healing, well-being, and community building.
Prior to his current role, Damon was the Director of Community Engagement at the Isabella Stewart Gardner Museum in Boston, and has also worked as a teaching artist for the City of Philadelphia's Mural Art Program. He has presented on several panels including Who Is We? Intersection Engagement & Equity Efforts in PHLA Art institutions and Assembling a Monumental Speech: Reflecting on Fall Art. He was also a collaborator on Philadelphia Assembled a large scale social practice work that sought to highlight moments of resistance and resilience in a rapidly changing city.