Visual Arts Lecture Series: Michael Schonhoff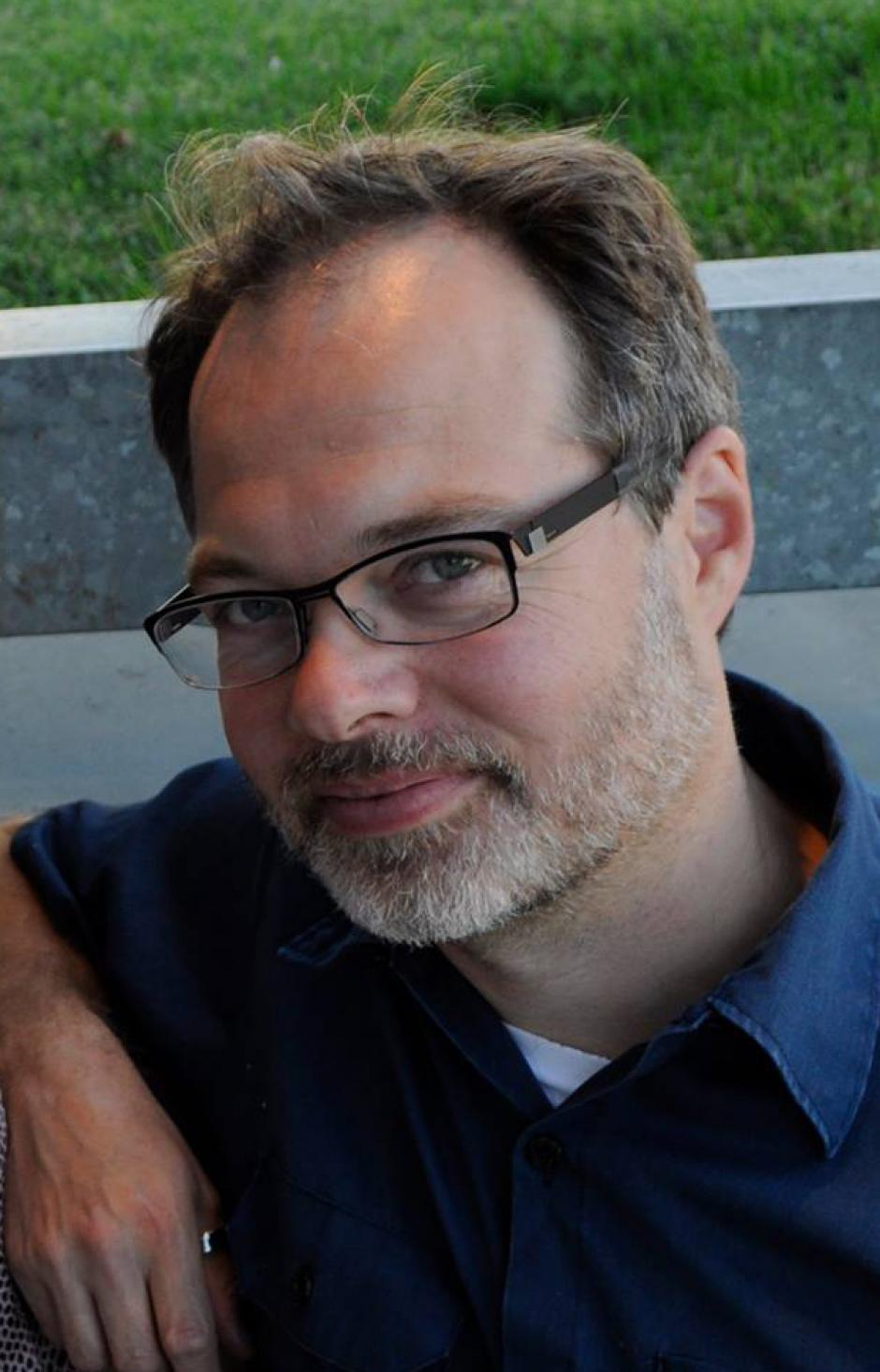 The Visual Arts Lecture Series presents talks by leading Canadian and international artists, curators and academics. Join Michael Schonhoff, guest faculty for Late Winter Banff Artist in Residence, for this talk.
Michael Schonhoff
Born in Dubuque, Iowa, Michael Schonhoff is the Director/Curator of KCAI Crossroads Gallery: Center for Contemporary Practice. Recent curatorial projects include Katy Stone (once upon a time), Patrick Jacobs: Nocturnes, and The Position We're In, KCAI Crossroads Gallery: Center for Contemporary Practice; Sunday Painter: Kansas City Plein Air Coterie, Greenlease Gallery at Rockhurst University; You're Such A Good Sport, Paragraph Gallery, Charlotte Street Foundation; Black & Blue, University of South Dakota; and Colleen Burner, The Skin That Forms On The Surface, Project Wall, H&R Block Artspace at the Kansas City Art Institute. He was the co-founder of Kunstraum KC, an artists' studio initiative located in Kansas City, Missouri.
As an artist, Schonhoff's works have been presented solo and group exhibitions locally, nationally, and internationally. Most recently he was selected as an exhibiting artist for the inaugural biennial Open Spaces KC, curated by Dan Cameron. As a musician and songwriter Schonhoff has written, toured, and recorded with the bands Male Nurse, Boba Fettish, Welton Founder, startruck, and thee DEVOTION.
Schonhoff earned his MFA in Visual Art at the State University of New York at Buffalo receiving an academic art scholarship. His BFA was completed at Iowa State University where he was awarded the Helen Beresford/Frances Seeds Scholarship in Art. He lives and works in Kansas City, Missouri.