Visual Arts Open Lecture: Brendan Fernandes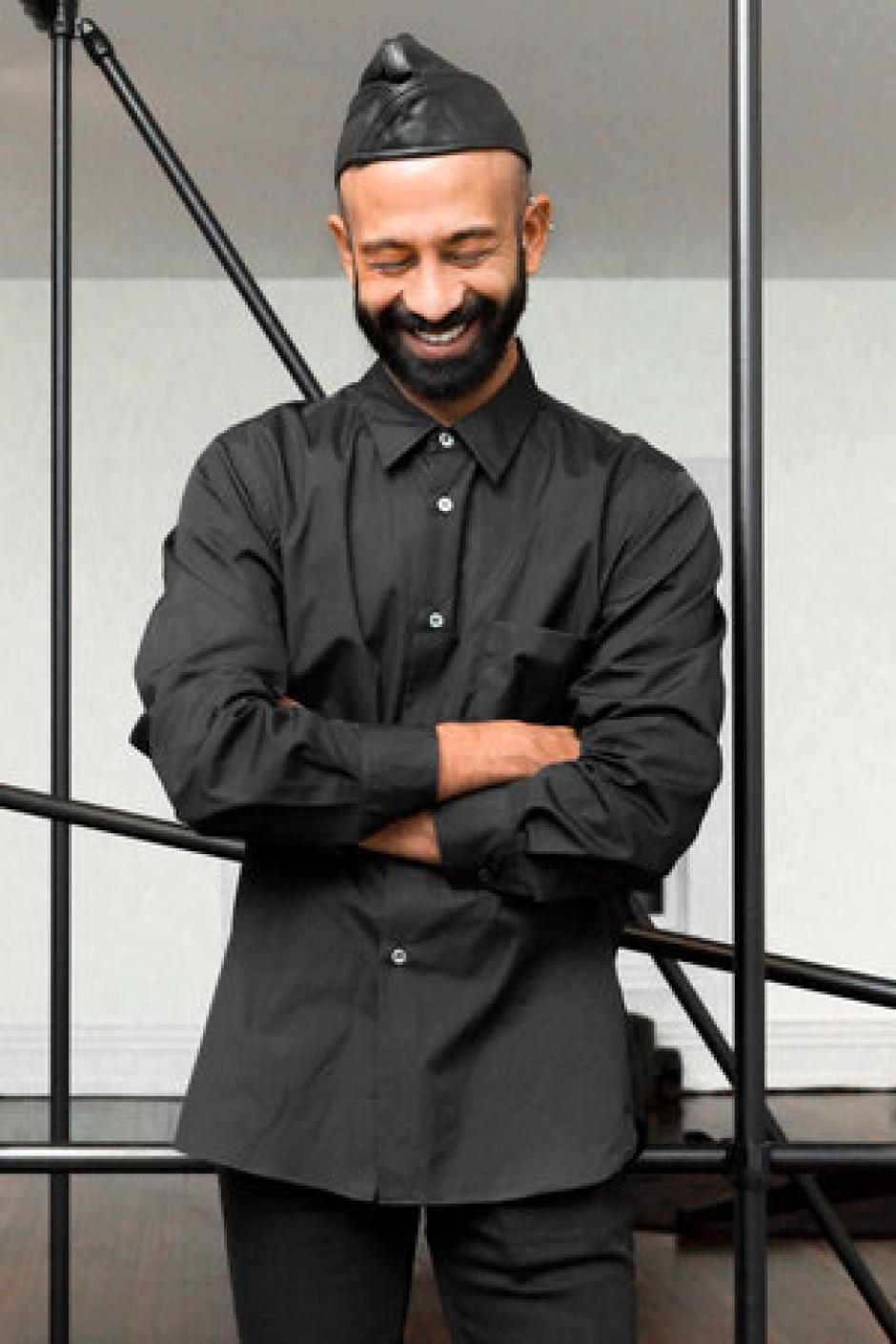 The Visual Arts Lecture Series presents talks by leading Canadian and international artists, curators and academics. Join Brendan Fernandes, faculty for the Distributed Identities program, for this talk.
Brendan Fernandes
Brendan Fernandes (b. 1979, Nairobi, Kenya) is a internationally recognized Canadian artist working at the intersection of dance and visual arts. Currently based out of Chicago, Brendan's projects address issues of race, queer cultural, migration, protest and other forms of collective movement. Always looking to create new spaces and new forms of agency, Brendan's projects take on hybrid forms: part Ballet, part queer dance hall, part political protest...always rooted in collaboration and fostering solidarity. Brendan is a graduate of the Whitney Independent Study Program (2007) and a recipient of a Robert Rauschenberg Fellowship (2014). In 2010, he was shortlisted for the Sobey Art Award, and is currently the recipient of a 2017 Canada Council New Chapter grant. His projects have shown at the Solomon R. Guggenheim Museum (New York); the Museum of Modern Art (New York); The Getty Museum (Los Angeles); the National Gallery of Canada (Ottawa); MAC (Montreal); among a great many others. He is currently artist-in-residency and faculty at Northwestern University and represented by Monique Meloche Gallery in Chicago.