Visual Arts Open Lecture: Haema Sivanesan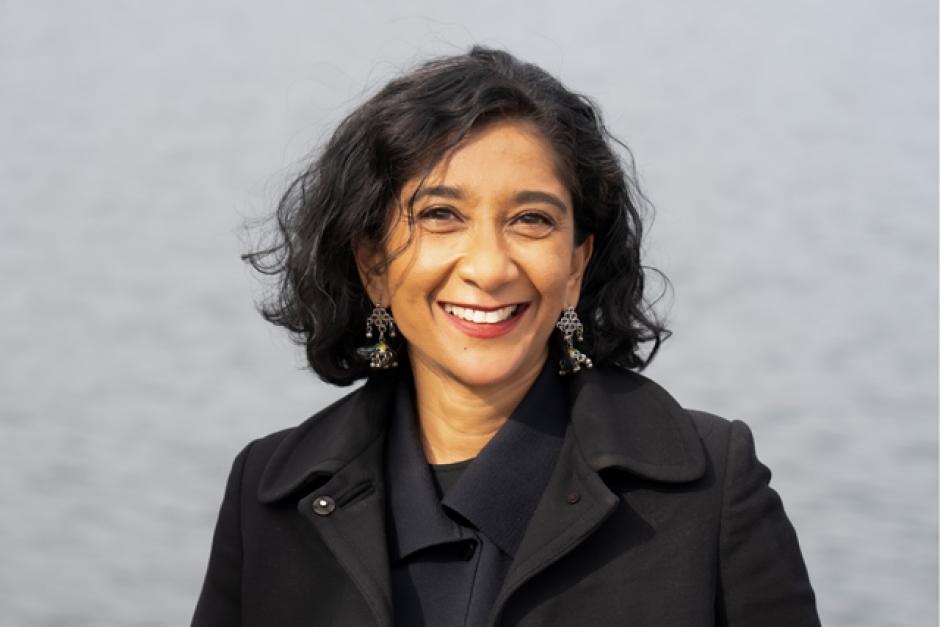 The Visual Arts Lecture Series presents talks by leading Canadian and international artists, curators, and academics. Join the Glenbow Museum's Chief Curator Haema Sivanesan, faculty for the Banff Artist in Residence Spring program, for this talk.
Haema Sivanesan is Chief Curator, Glenbow Museum, Calgary. She has extensive experience across a range of sectors in the visual arts in Canada and abroad. 
Her curatorial work typically focuses on art from South and Southeast Asia and its diasporas, with an interest in non-western, post-colonial and transnational histories, world views and practices. In 2018, she was a recipient of an Andy Warhol Foundation for the Visual Arts, New York, Curatorial Research Fellowship (2018-2019); and in 2016, a recipient of a Robert H. N. Ho Family Foundation, Hong Kong, multi-year research and exhibition development grant for the project In the Present Moment: Buddhism, Contemporary Art and Social Practice (forthcoming). Recent exhibitions include, Charwei Tsai: The Eye is the First Circle (2021), Imagining Fusang: Exploring Chinese and Indigenous Encounters (2019), Fiona Tan: Ascent (2019), and Supernatural: Art, Technology and the Forest (2018). She currently sits on the board of the Hnatyshyn Foundation (Ottawa) and serves on the Membership Committee of the American Association of Art Museum Curators (New York).