Visual Arts Open Talk: Tanya Lukin Linklater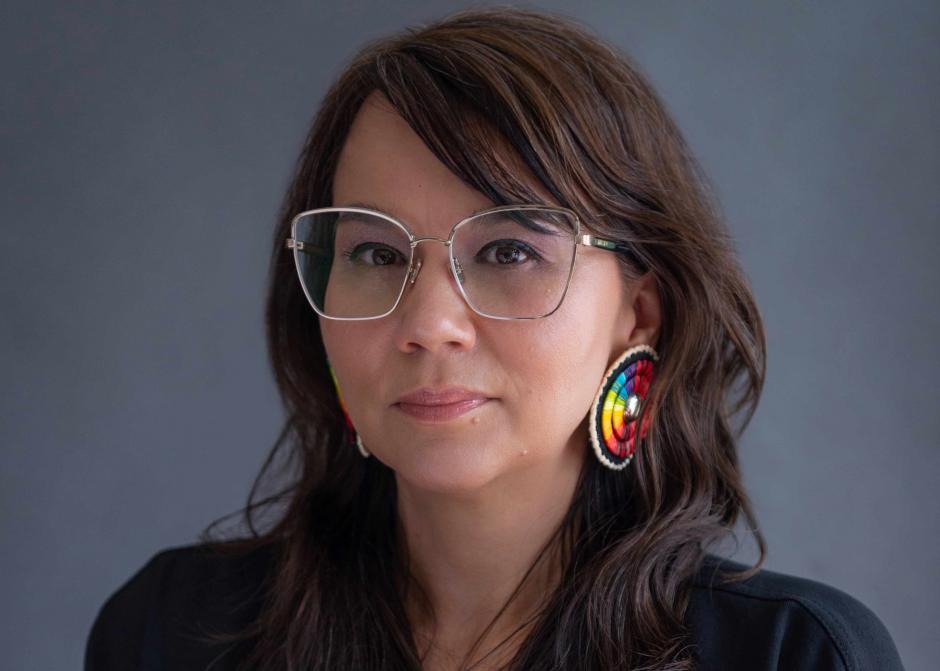 The Visual Arts Open Lecture Series presents talks by leading Canadian and international artists, curators, and academics.
Join Tanya Lukin Linklater, faculty for the Banff Artist in Residence Spring 2023 program.
On scores. On bringing weather to the museum.
Tanya Lukin Linklater will read from her collection of poetry and event scores, Slow Scrape, and describe her practice in relation to weather and the museum.
 
Tanya Lukin Linklater Biography
Tanya Lukin Linklater's performances, works for camera, installations, and writings center Indigenous peoples' lived experiences, (home)lands, and structures of sustenance. Her performances in relation to objects in exhibition, scores, and ancestral belongings generate what she has come to call felt structures. Her work has been shown at the Aichi Triennale, Art Gallery of Ontario, Chicago Architecture Biennial, New Museum Triennial, San Francisco Museum of Modern Art, Toronto Biennial of Art and elsewhere. In 2021 she received the Herb Alpert Award in the Arts. She is an Artist Mentor with an MFA in Studio Arts from the Institute of American Indian Arts', Santa Fe and a PhD candidate in Cultural Studies at Queen's University, Kingston.