Visual + Digital Arts Open Lecture: Abbas Akhavan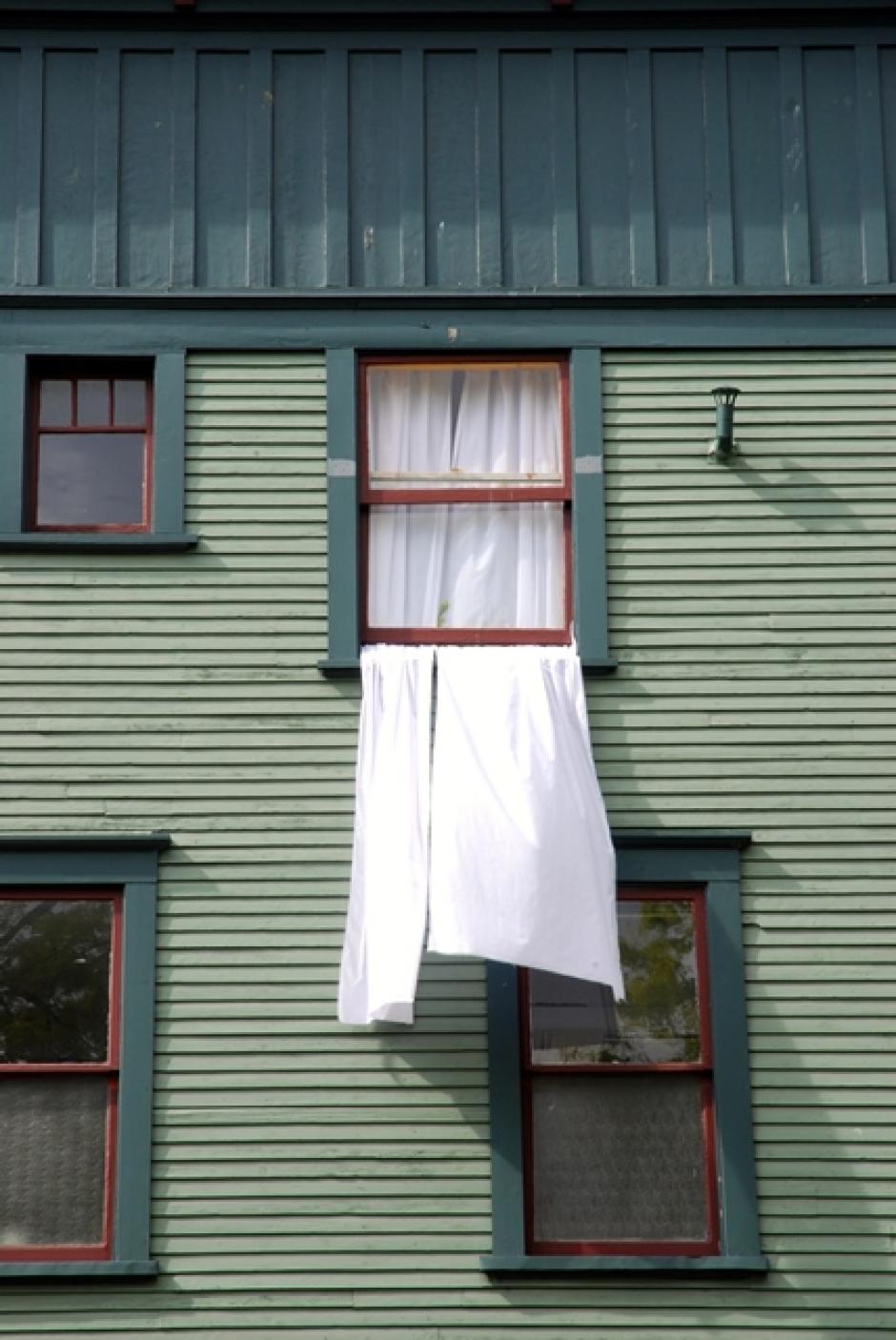 The Visual + Digital Arts Lecture Series presents talks by leading Canadian and international artists, curators and academics.
Join Abbas Akhavan, guest faculty for the Emerging Banff Artist in Residence program for this talk.
 Abbas Akhavan's practice ranges from site-specific ephemeral installations to drawing, video, sculpture and performance. The direction of his research has been deeply influenced by the specificity of the sites where he works: the architectures that house them, the economies that surround them, and the people that frequent them. The domestic sphere, as a forked space between hospitality and hostility, has been an ongoing area of research in his practice. More recent works have shifted focus, wandering onto spaces and species just outside the home – the garden, the backyard, and other domesticated landscapes. 
Akhavan earned a BFA from Concordia University (2004) and an MFA from the University of British Columbia (2006). Recent solo exhibitions include Variations on a Garden, Douglas Hyde Gallery in Dublin, (2017); Untitled, Villa Stuck in Munich (2017); and Study for a Monument, Artspeak in Vancouver (2015). Selected group exhibitions include: The uses of art; SALT Galata, Istanbul (2017); Tamawuj, Sharjah Biennial 13, (2017); But a Storm Is Blowing from Paradise, Solomon R. Guggenheim Museum, New York (2016). Recent residencies include Atelier Calder in Saché, France (2017); Fogo Island Arts, Fogo Island, Canada (2013/2016); and Flora: ars+natura, Bogota, Columbia (2015). Akhavan is the recipient of Kunstpreis Berlin (2012), The Abraaj Group Art Prize (2014), the Sobey Art Award (2015), and the Fellbach Triennial Award (2016).