Visual + Digital Arts Open Lecture: Chris Curreri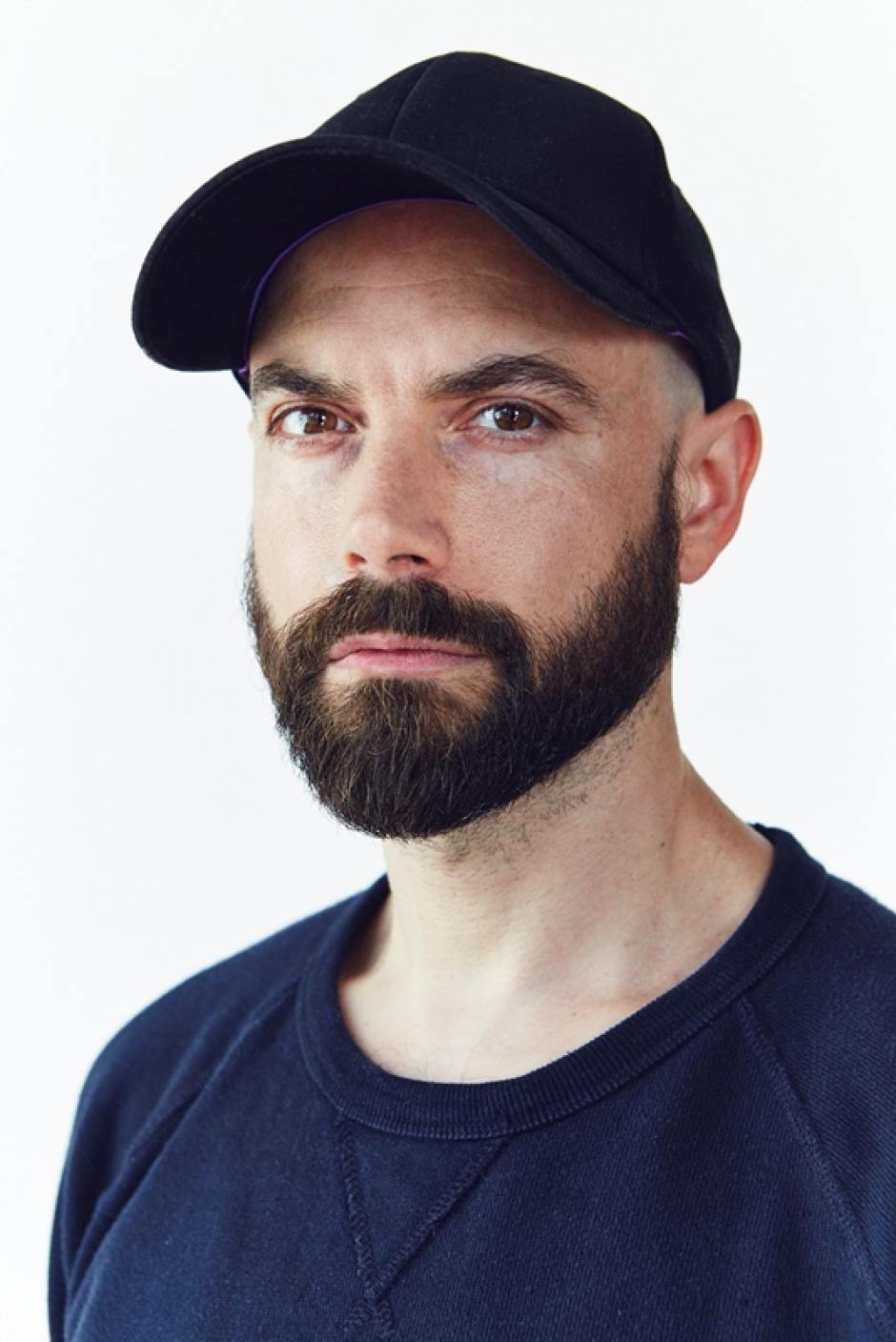 The Visual + Digital Arts Lecture Series presents talks by leading Canadian and international artists, curators and academics.
Join Chris Curreri, guest faculty for the Clay Revival program, for this talk.
Chris Curreri is a Canadian artist who works with film, photography and sculpture. His work is premised on the idea that things in the world are not defined by essential properties, but rather by the actual relationships that we establish with them. Recent exhibitions include: 2017 Canadian Biennial at the National Gallery of Canada (Ottawa, Canada), Unruly Matter at Daniel Faria Gallery (Berlin, Germany/Toronto, Canada), La Biennale de Montréal 2016 at Musée d'art contemporain de Montréal (Montréal, Canada), Compassionate Protocols at Callicoon Fine Arts (New York, USA), We are safe and all is well in the world, Scrap Metal (Toronto, Canada), Central China International Ceramics Biennale at Henan Museum (Zhengzhou, China), So Be It at Gardiner Museum (Toronto, Canada), Fan the Flames: Queer Positions in Photography at Art Gallery of Ontario (Toronto, Canada), Medusa at Daniel Faria Gallery (Toronto, Canada), Surplus Authors at Witte de With (Rotterdam, The Netherlands), and An Unpardonable Sin at castillo/corrales (Paris, France).
His films have been screened at: Image Forum Festival, Japan; Festival Internacional de Cine de Mar del Plata, Argentina; and the Toronto International Film Festival, Canada. He holds an MFA from the Milton Avery Graduate School for the Arts at Bard College