Visual + Digital Arts Open Lecture: Clare Twomey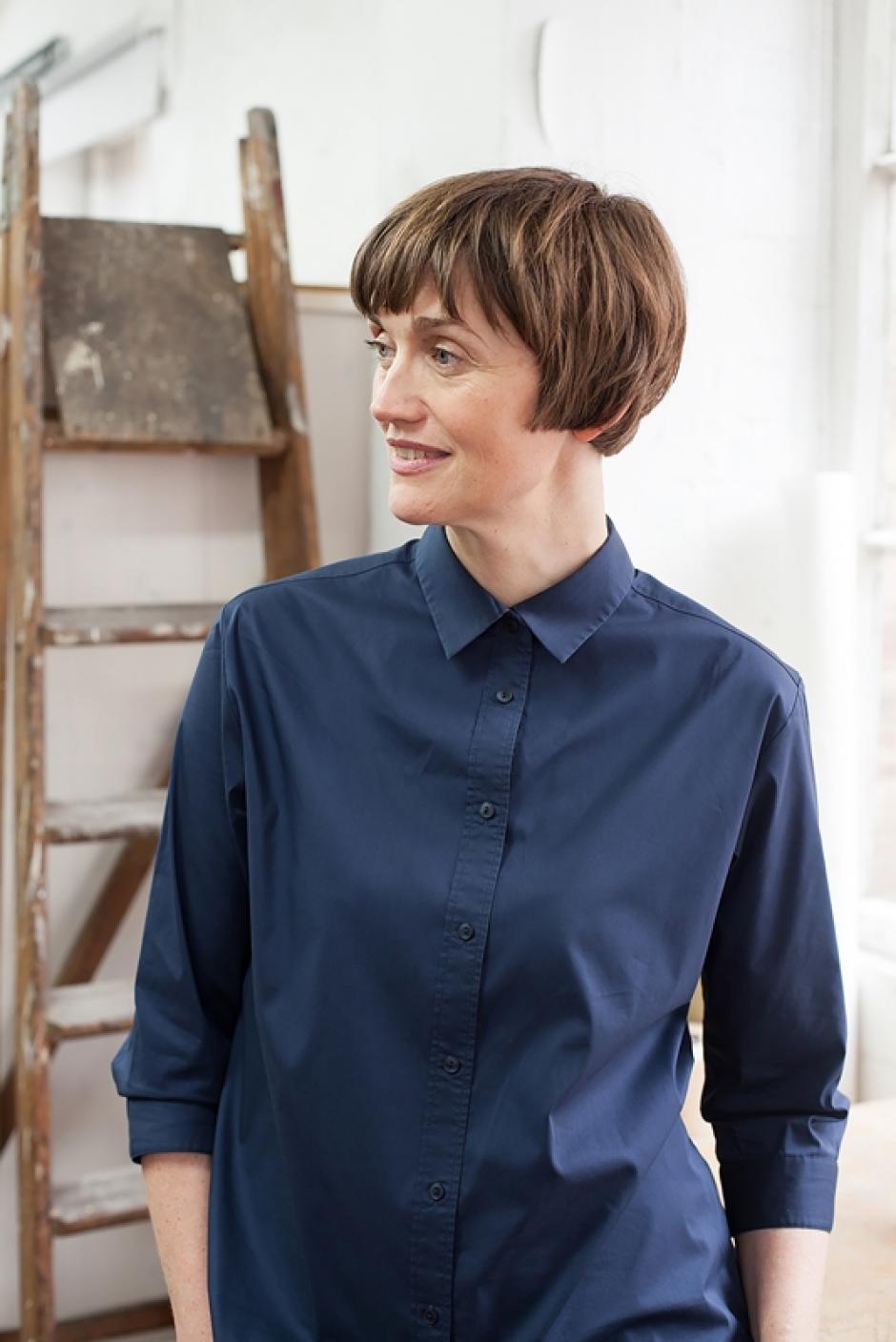 The Visual + Digital Arts Lecture Series presents talks by leading Canadian and international artists, curators and academics.
Join Clare Twomey, guest faculty for the Clay Revival program, for this talk.
Clare Twomey is a British artist, researcher and curator. A leading figure in clay practice, her work often engages with the material at a critical distance, negotiating the realms of performance, serial production and transience. She is especially concerned with the affective relations that bind people and things; how objects enable dialogue with the viewer, and conceptually including these interactions in the work. Well known for her site-specific installations, a number of Twomey's works disappear or perish during the course of the exhibition period.
Twomey's recent site specific exhibitions include Half in Shadow. Half in Light (2018), Welbeck Estate; Vase: Silkeborg (2018), Asger Jorn Museum; FACTORY: the seen and the unseen (2017), Tate Modern; Made in China (2017), Yale Center for British Art; Wuthering Heights: a manuscript (2017), Bronte Parsonage Museum; and Time Present. Time Past (2016), William Morris Gallery. She is the Lead Artist for the Tate Modern project Tate Exchange 2018, where her research interrogates modes of production in participatory practice and live works. In addition, Twomey is a research fellow at the University of Westminster