Voices of Adventure: An Interview with Ian Welsted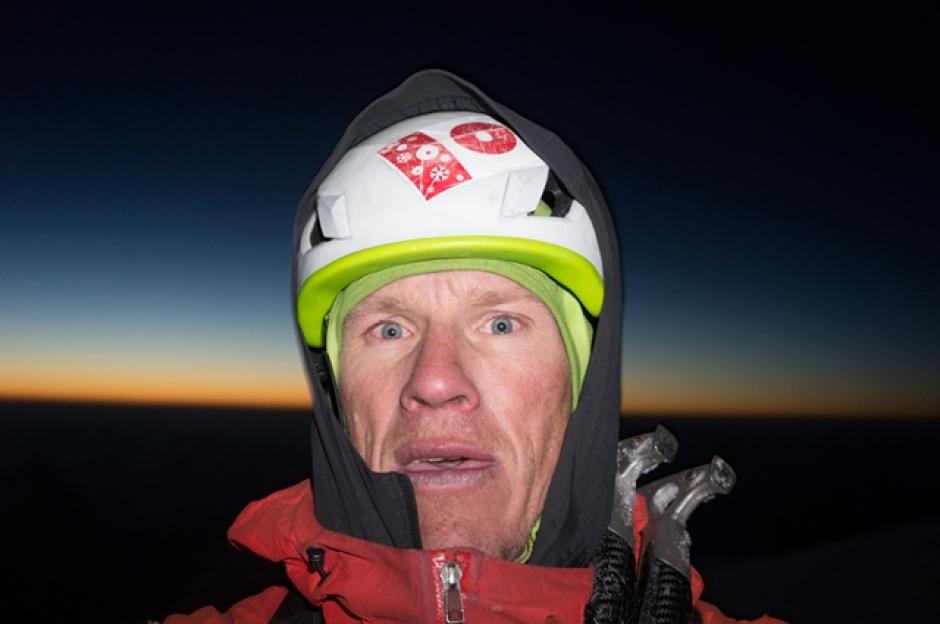 Ian Welsted is one of Canada's most celebrated alpinists and one of only two Canadians to ever receive the coveted Piolet d'Or award. In 2013, he made the first ascent of K6 West in the Karakoram with Raphael Slawinski. This past summer Ian established two new challenging alpine climbs; a remarkable and massive traverse of North Twin in the Canadian Rockies and a five day push up a new route on the west ridge of Mt Waddington. Welsted will be joining us for a conversation with celebrated writer and climber Geoff Powter.
Please note: This event has changed. Nazir Sabir was originally scheduled to be our Voices of Adventure guest but due to unforeseen circumstances he is unable to attend.
Book this event as part of the Festival Passport and save $2 per ticket.