Wildlife Photography of BC's Incredible Coast with Brad Hill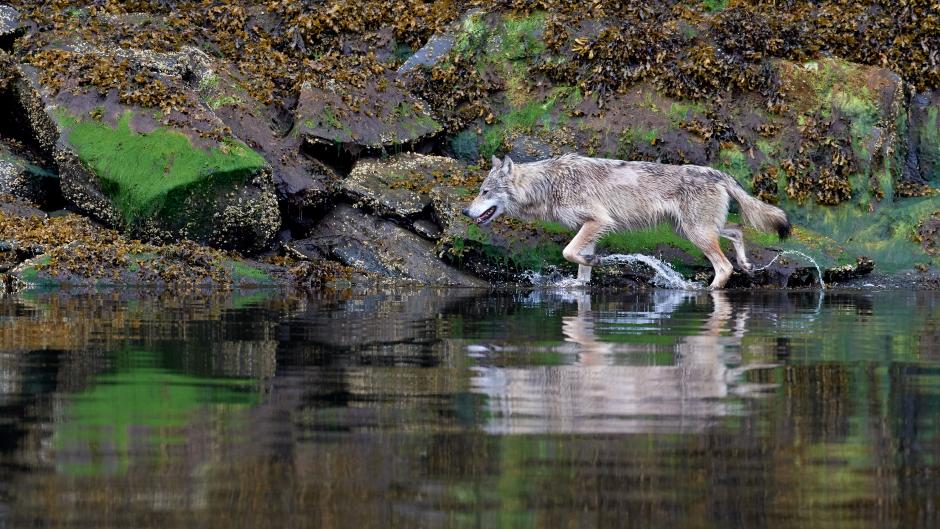 Join professional wildlife photographer and biologist Brad Hill for a free seminar featuring a vast array and diversity of the marine mammals and terrestrial wildlife found on BC's stunning coastline. From Killer Whales to Sea Otters, Humpbacks, Grizzlies, Spirit Bears and more BC's amazing coastlines offer the wildlife photographer an almost unlimited array and abundance of striking wildlife species to photograph. See beautiful renditions of both the common and the rare inhabitants found in or near BC's coastal waters!
Sponsored by The Camera Store, Nikon, Sony and Panasonic.