Winter Writers Open Readings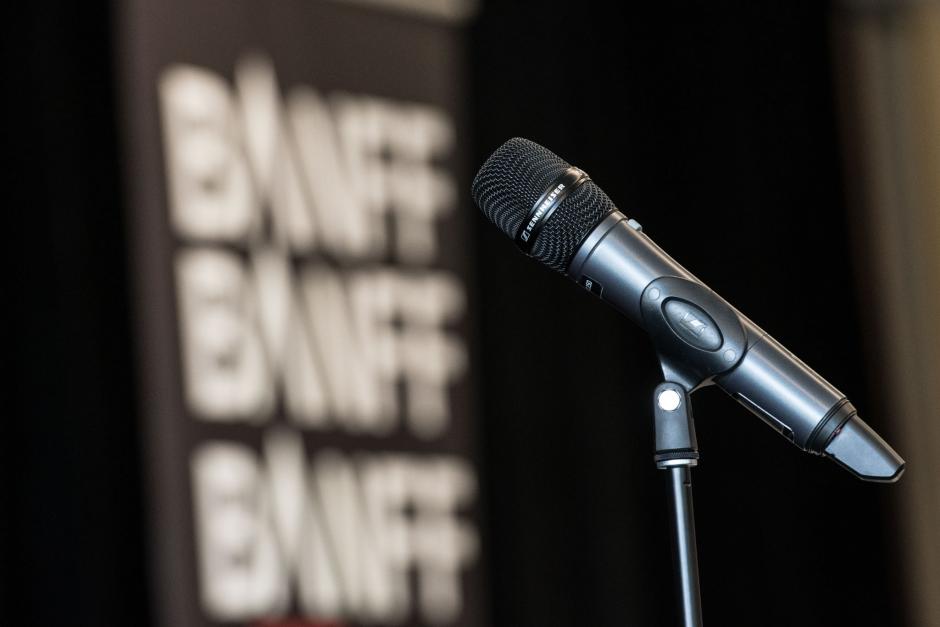 Join us for readings by a variety of writers from Literary Arts' current residency program Winter Writers Retreat, hosted by the talented writer, poet and faculty-member Lisa Robertson.
Our writers have been invited to read from previous works, or new work created on site at Banff Centre. Open readings allow program participants to practice reading their written material to an audience, and to showcase their talents to new readers.
Bio - Lisa Robertson
Poet and art writer LISA ROBERTSON began publishing in the 90s in Vancouver. Her 13 books trouble the limits of genre—Debbie: An Epic, a feminist rereading of Virgil, shortlisted for the Governor General's Award for poetry in 1997 and published in French translation in 2021; The Weather (2001), a long poem plundering the rhetoric of Romantic meteorology, now translated to French and Swedish; the ficto-essays Occasional Works and Seven Walks from the Office for Soft Architecture (2003) amplify the urban history of Vancouver; Nilling essays a phenomenology of reading (2012); the bildungsroman The Baudelaire Fractal, shortlisted for the 2021 Governor General's Award for Fiction; the recent Anemones: A Simone Weil Project, working with translation and annotation. Her writing life has been supported by residencies and visiting professorships: University of Cambridge, Capilano University, Simon Fraser University, University of East Anglia, Queen Mary University of London, Princeton University, UC Berkeley, American University of Paris, California College of the Arts, Piet Zwart Institute; and by the Canada Council for the Arts. She lives in France.