World Expeditions – Crossing Nepal on Foot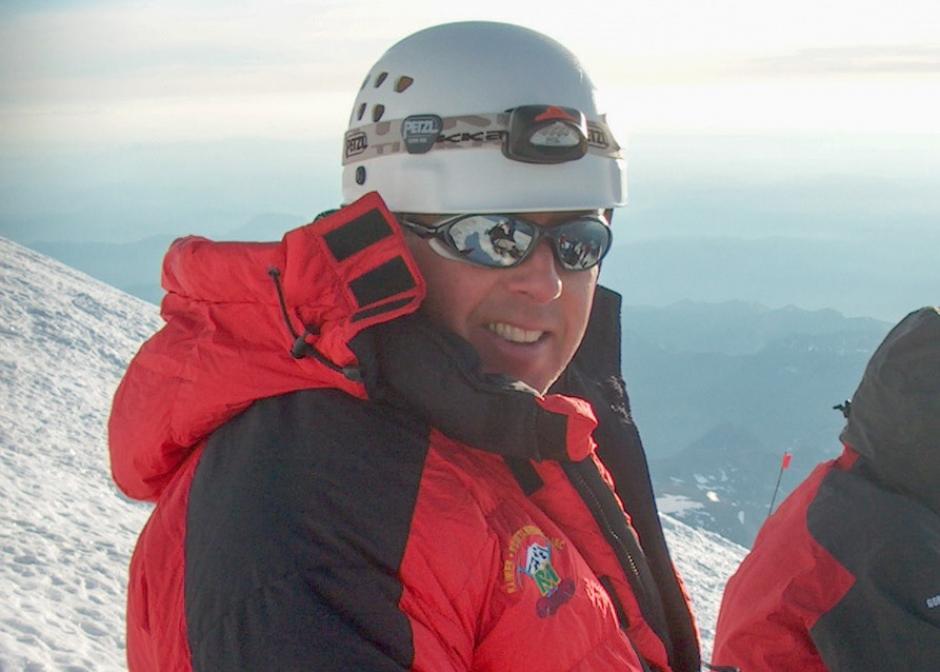 A 152-day epic traverse in the Himalaya.

On February 26, 2018 Vince Gayman, a Seattle, Washington native and adventure enthusiast, set out to complete the Great Himalaya Trail embarking on a 1,700kms/1,056 miles epic traverse of Nepal on foot. Motivated by the physical challenge and the beauty of the Himalayan landscape, Vince was captivated with spending five months immersed in the remote regions of Nepal. His longest trek previous to this new venture has been only three weeks, it was quite a big step! Meet Vince and hear all about the challenges and rewards along the way.