Writing Studio Open Reading - Week One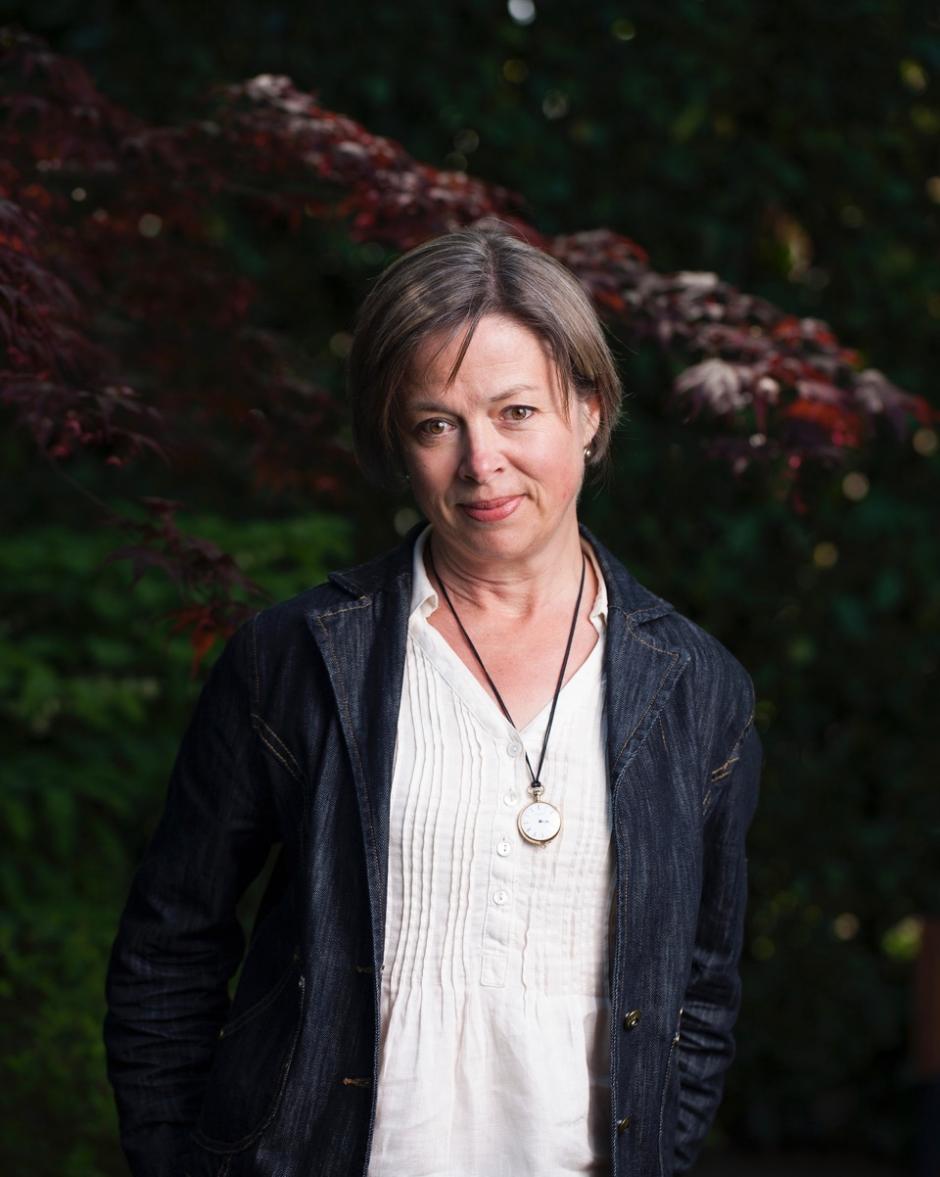 Featuring readings by writers from the Writing Studio with special guest faculty Haisla/Heiltsuk author Eden Robinson and Program Director and Canadian Author Caroline Adderson.
Presenting Faculty
Caroline Adderson
Caroline Adderson (Associate Director, Narrative) is the author of four novels (A History of Forgetting, Sitting Practice, The Sky Is Falling, Ellen in Pieces), two collections of short stories (Bad Imaginings, Pleased To Meet You) as well as many books for young readers.  She is also the editor and co-contributor of a non-fiction book of essays and photographs, Vancouver Vanishes: Narratives of Demolition and Revival.  Her work has received numerous award nominations including the Sunday Times EFG Private Bank Short Story Award, the International IMPAC Dublin Literary Award, two Commonwealth Writers' Prizes, the Governor General's Literary Award, the Rogers' Trust Fiction Prize, and the Scotiabank Giller Prize longlist.  Winner of three BC Book Prizes and three CBC Literary Awards, Caroline was also the recipient of the 2006 Marian Engel Award for mid-career achievement.  She lives in Vancouver.
Eden Robinson
Haisla/Heiltsuk novelist Eden Robinson is the author of a collection of short stories written when she was a Goth called Traplines, which won the Winifred Holtby Prize in the UK. Her two previous novels, Monkey Beach and Blood Sports, were written before she discovered she was gluten-intolerant and tend to be quite grim, the latter being especially gruesome because half-way through writing the manuscript, Robinson gave up a two-pack a day cigarette habit and the more she suffered, the more her characters suffered. Monkey Beach won the Ethel Wilson Fiction Prize and was a finalist for the Giller Prize and the Governor General's Award for Fiction. Son of a Trickster was a finalist for the Scotiabank Giller Prize. In 2017, she won the Writers' Trust of Canada Fellowship. She lives in Kitimat, BC.