Xavier Rudd: Storm Boy Tour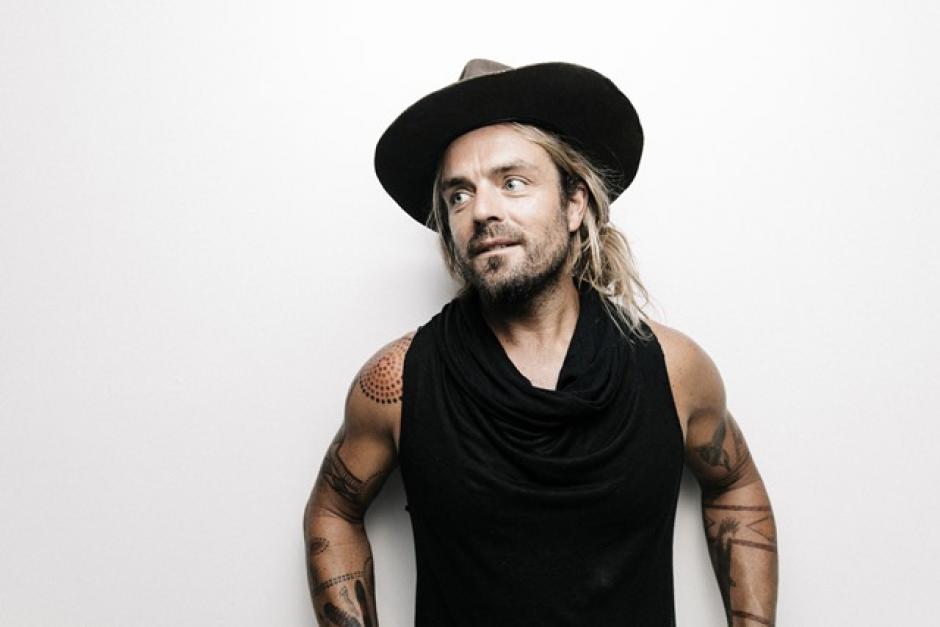 Xavier Rudd is one of Australia's most iconic voices. A multi-instrumentalist, surfer & activist, Xavier's ability to connect with people is absolutely astounding! Come hear this world-famous Australian singer-songwriter in the outdoor Shaw Amphitheatre.
Enthralling audiences with his ability to wield so many instruments at once, Xavier Rudd is sure to impress the audience in the first outdoor concert of the year at  Banff Centre's Shaw Amphitheatre.
Looking back over Xavier Rudd's stunning career, one could easily ask what is possibly left for him to achieve. Already one of Australian music's all-time greats, he has touched people's lives worldwide. He has earned accolades of every kind, Gold and Platinum certification, and legions of fans who love him with an inextinguishable passion. Yet, with each new release, Xavier Rudd continues to surpass expectation and produce his finest work to date.
Storm Boy, Xavier's ninth studio album, continues this upwards trajectory. Led by the radiating single Walk Away, Storm Boy is both classic Xavier and something a little new. Produced by Chris Bond (Ben Howard, Tom Speight) and mixed by Tim Palmer (Pearl Jam, Bowie, U2) it is a record that reflects how sophisticated a songwriter Xavier is – both in his timeless, philosophical lyrics and his masterful sculpting of melody. He is undoubtedly a true virtuoso of his craft.
To support the album, Xavier has announced Australian, North American and European tours for 2018. With a massive intercontinental world tour, Xavier will perform shows across North America, Africa, Australia/New Zealand, United Kingdom and Europe in the largest venues of his career. Visiting 18 countries (with even more to be announced) this massive itinerary is a good indicator of how Xavier feels about the new record. He wants nothing more than to get out and play it for his worldwide fanbase.
Opening for Xavier is American singer songwriter Beth Preston. Learn more about Beth below.
Buy your tickets now!
Official Beer & Cider Supplier
With support from
Opener: Beth Preston
Beth Preston
Beth is an American singer songwriter who sprouted from an upbringing of classic-rock, reggae, and blues. The folk-rock world was where she laid her roots for most of her early career. Her latest album, Little Mirrors (2016) yielded a landscape of rhythmic, soulful, and melodic interweaving. The song Gentle Eyes even went on to win a Lennon Award from the world renowned John Lennon Songwriting Contest. Presently her new tracks are finding their home closer to where the lovely shores of folk meet the deep and moody sea of rock and electro-pop.