Youth Adventure Photography Workshop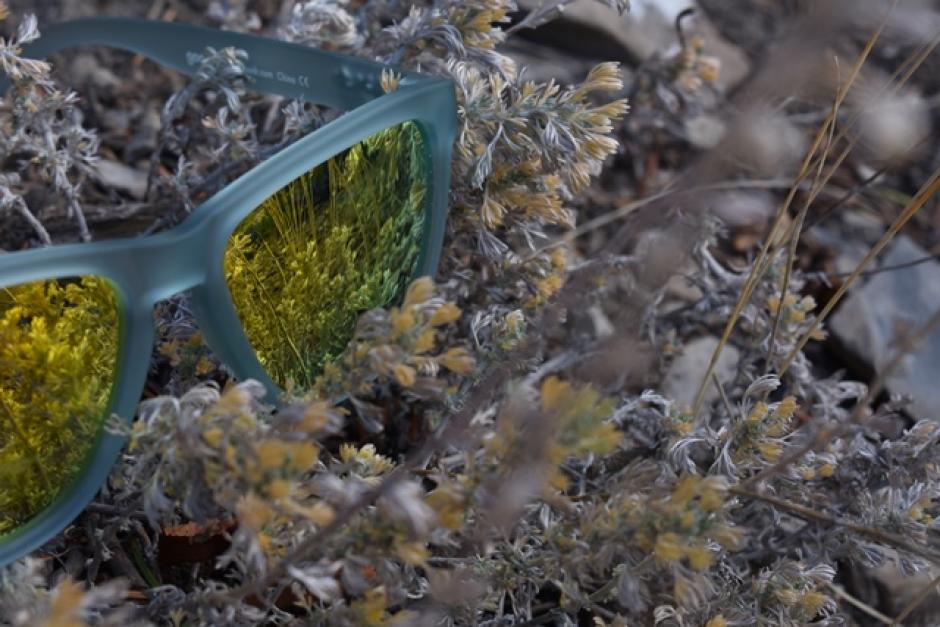 Learn tips from a pro on how to capture spectacular outdoor moments. Experiment with cameras and equipment. Take advantage of Banff's inspirational landscapes and scenery in this 2-day adventure-focused youth-only workshop led by local instructor Jeremiah Marsh. Ideal for aspiring outdoor photographers ages 15-25.
Participants will learn beginner skills and photography techniques, experiment with equipment provided by The Camera Store, and meet fellow aspiring outdoor photographers. This workshop takes place within the core of Banff Centre Mountain Film and Book Festival, where epic stories are told through the eyes of adventurers, authors, photographers, and filmmakers from around the globe. 
No experience or photography skills necessary, this beginner-level workshop is for students with little photography experience. Registrants should demonstrate a strong desire to learn and experience outdoor adventure photography.

2 day workshop (October 26 – 27) 
10 AM – 5 PM
$250 (includes lunch)
For more information click here.

Program generously supported by: