Summer Music Series: World Premiere by Zosha di Castri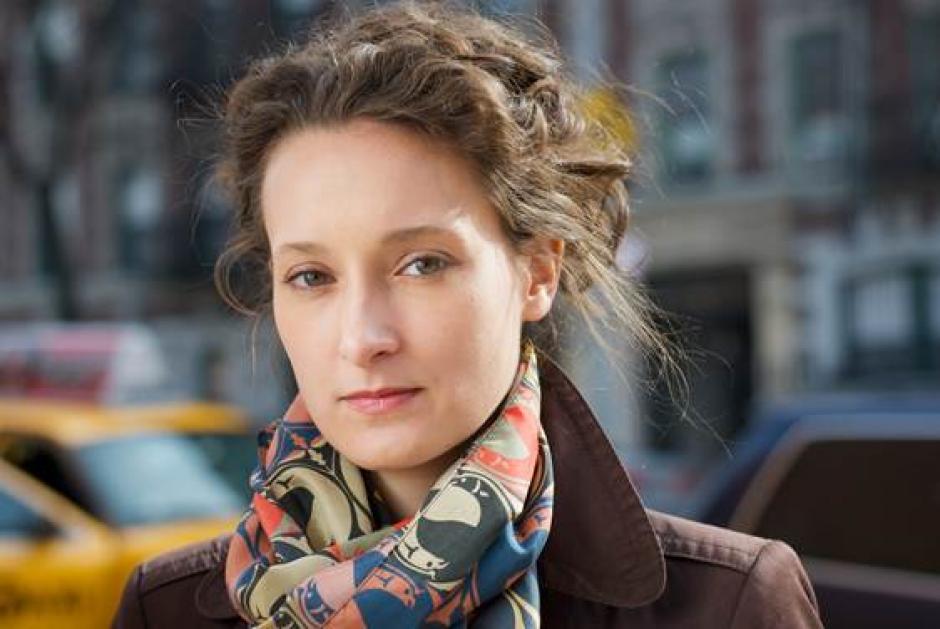 For the 2018 Summer Music Program, Banff Centre has commissioned an extraordinary 12 new works!  This new music will make an indelible impact on the contemporary music scene and will involve the Banff Centre participants in the most important process of the musical world: the creation of new art.  
Zosha Di Castri is a Canadian composer/pianist living in New York. Her work (which has been performed in Canada, the US, South America, Asia, and Europe) extends beyond purely concert music including projects with electronics, sound arts, and collaborations with video and dance. She has worked with such ensembles as the San Francisco Symphony, Montreal Symphony Orchestra, the National Arts Centre Orchestra, the L.A. Philharmonic, the Chicago Symphony Orchestra, the New York Philharmonic, ICE, Wet Ink, Ekmeles, the NEM, and Talea Ensemble among others.
Zosha is currently the Francis Goelet Assistant Professor of Music at Columbia University.