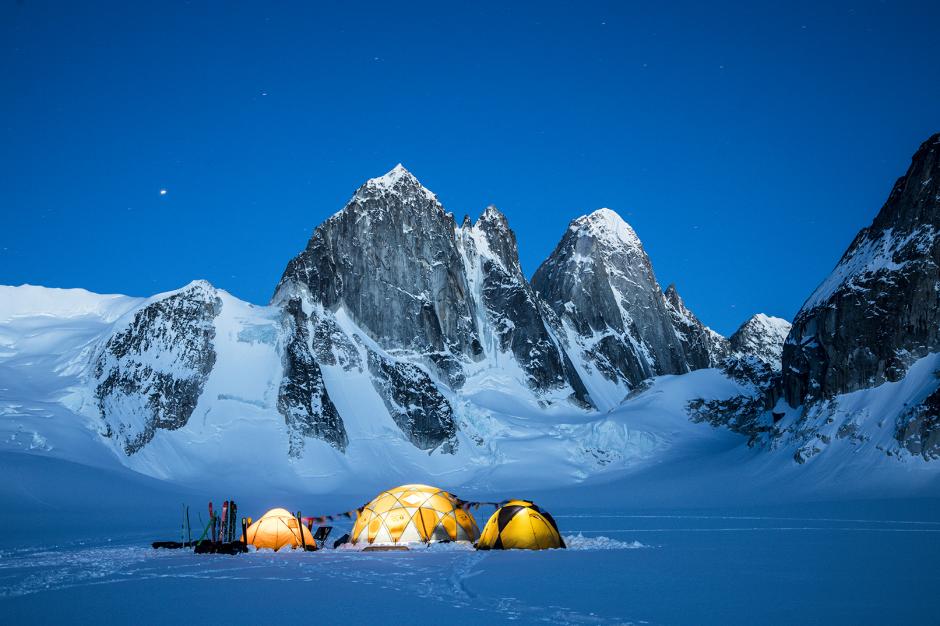 Want to know more about the 2021 Festival?
Find out more about the lineup of films and speakers, the schedule for the live and virtual events, "how to" watch, festival tips, and more with Festival Director Joanna Croston.
This event will be a 30 min. webinar followed by a 30 min. Q&A session.