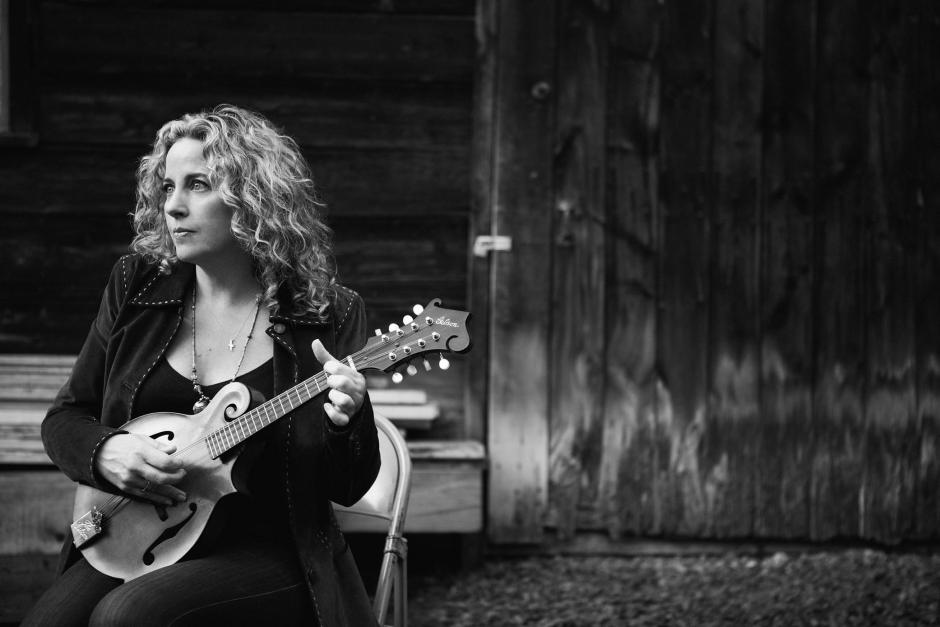 Mixing classic and modern rock with roots and blues, all topped off with a voice that just won't quit, Amy Helm captures your full attention and doesn't let go!
The daughter of The Band's legendary drummer and singer Levon Helm and singer-songwriter Libby Titus, Amy Helm began her musical career as a founding member of the alt-country collective Ollabelle and later served as a backing musician in her father's Midnight Ramble Band.
While This Too Shall Light is only Helm's second album under her own name, it serves as a comprehensive portrait covering her life's journeys and recoveries. They're the stories that, no matter where they take her, seem to end and begin in the same place like a circle. Amy Helm sought what she calls a "circular sound" for her new album. It's a well-rounded one, one marked by streaks of Americana, country, blues, and gospel, and the kinds of four-part harmonies that can burst open a melody and close the loop of an octave. And sentimentally, it's a sound that represents the feeling of community.
"Vibrant spirituality that aims straight at your heart...introspective, reflective, and beautifully heartfelt...terrific."