Summer Music Series: World Premiere by Cris Derksen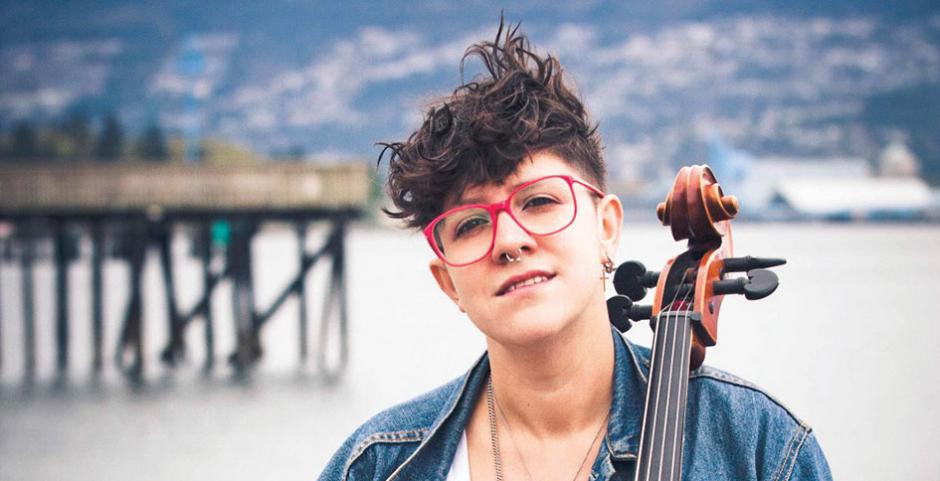 For the 2018 Summer Music Program, Banff Centre has commissioned an extraordinary 12 new works!  This new music will make an indelible impact on the contemporary music scene and will involve the Banff Centre participants in the most important process of the musical world: the creation of new art.  
2016 Instrumental Album Juno Nominee Cris Derksen is an Indigenous cellist/composer known for building layers of sound into captivating performances. Originally from Northern Alberta, there is a line of chiefs from North Tall Cree reserve on her father's side and a line of strong Mennonite homesteaders on her mother's side. Her music braids the traditional and contemporary in multiple dimensions, weaving her traditional classical training and her Aboriginal ancestry with new school electronics, creating genre defying music.