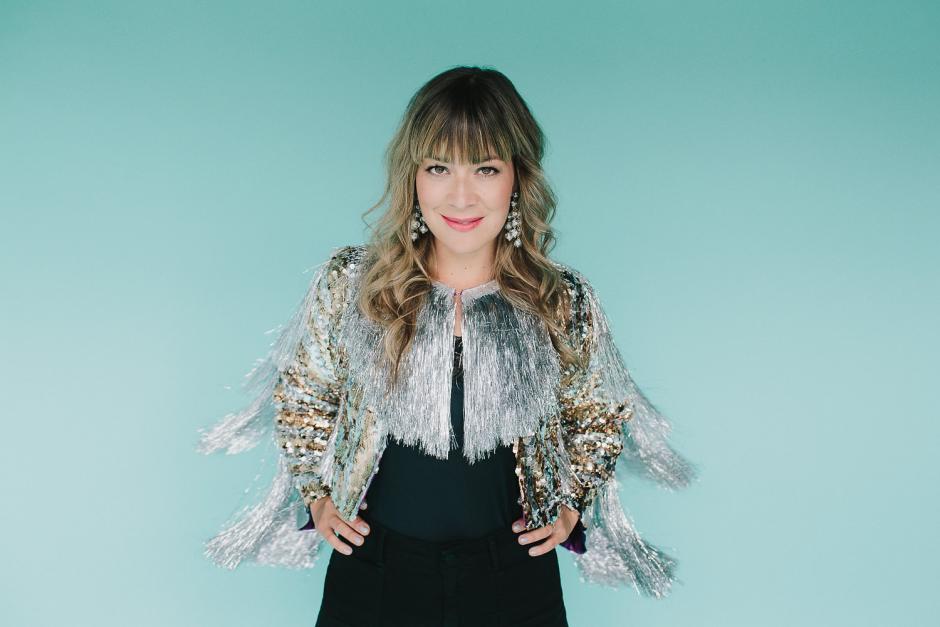 Join 3 time Juno Award nominee Jill Barber – one of Canada's brightest stars –  for an intimate performance.
When you hear Jill Barber sing her voice beckons rapt attention with its signature sound, more astonishing is her ability to write memorable songs across many diffrent genre's – something that has earned her recognition and adoration from fans the world over. Renowned for writing songs that evoke feelings of a bygone era Jill has proven her dedication to the creation of new music in older genres, but this genre hopping artist can't be restricted by any conventional shackles of music. Regardless of which of Jill's songs you hear, it's doubtful you'll ever forget it.
Artist Biography
Jill Barber
Jill Barber has once again reinvented  herself. On her latest album, Metaphora, Barber boldly bursts into  the world of contemporary pop music. The dramatic result is a Jill Barber like you've never heard before; a showcase of her power and vulnerability as both an artist and a woman. Evolving over the course of many albums from folk to jazz, R&B and pop, her success is defined not by genre, but by her undeniable songwriting chops and distinctive voice.