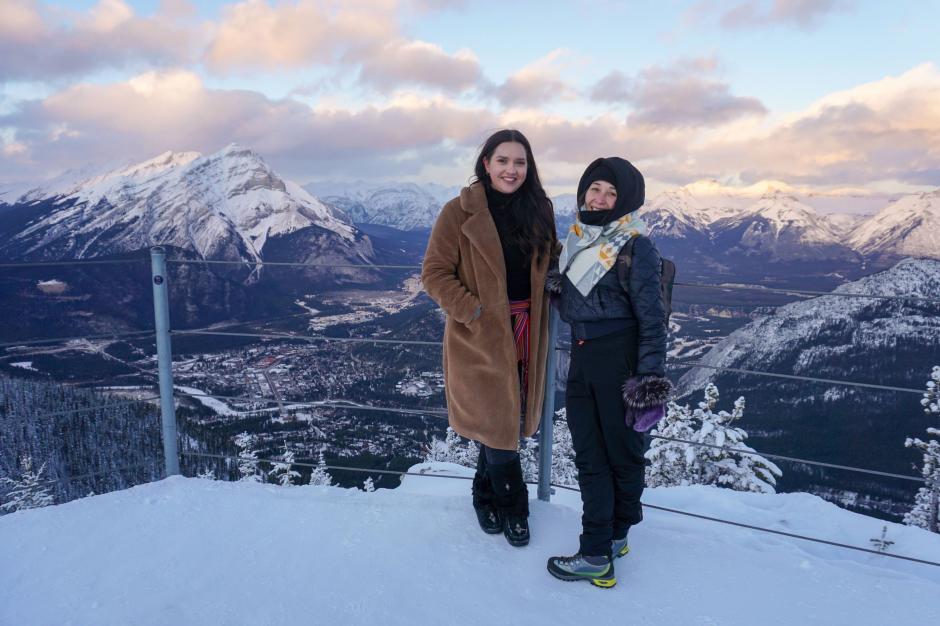 Don't miss a bold interpretation of Handel's Messiah, presented by Against the Grain Theatre, accompanied by and in partnership with the Toronto Symphony Orchestra, and co-directed by Joel Ivany, the Founding Artistic Director of AtG, and Reneltta Arluk, Director of Indigenous Arts at Banff Centre for Arts and Creativity. 
The seventy-minute filmed performance of Messiah/Complex will showcase multilingual translations, and feature a diverse cast of soloists and choirs representing every province and territory across Canada, accompanied by the exceptional musicians of the TSO and conducted by Johannes Debus.
Reneltta Arluk has provided guidance on creating a safe space for Indigenous artists, including the freedom for the artists to interpret this music in ways that are relevant to their lived experiences and stories.
AtG's Messiah/Complex premieres on December 13, 8 pm EST, with a live watch party and will be Streaming for Free until January 31, 2020.