National Indigenous Peoples Day: From the Community: Open Dialogue Panel Discussion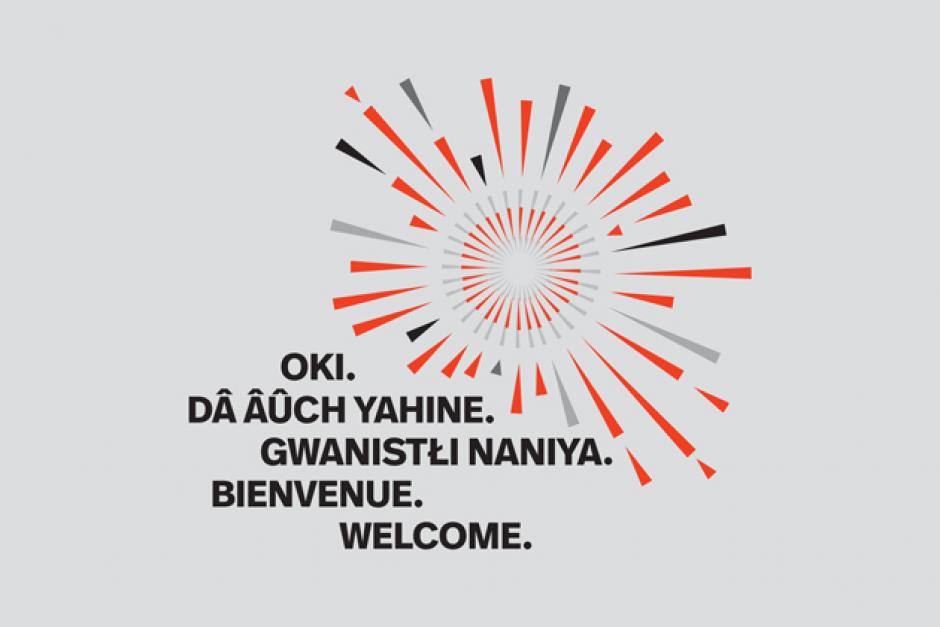 Watch the panel on this page until June 27 at midnight.
This year's NIPD Panel Discussion is an open dialogue from members of the Indigenous community across the territories who have contributed to the National Indigenous Peoples Day 2021 events. The panel is moderated by Janine Windolph with guest speakers Daryl Kootenay, Helen McPhaden, Asivik Koostachin, Jarret Twoyoungman, Solomon Chiniquay and Bill Snow. Each contribution to the day welcomes and highlights important dialogues taking place in Indigenous communities. This virtual informal panel offers a chance to gather and share as a circle!
With support from: