National Indigenous Peoples Day: Wool Tufting – The Technique of Caribou Hair Tufting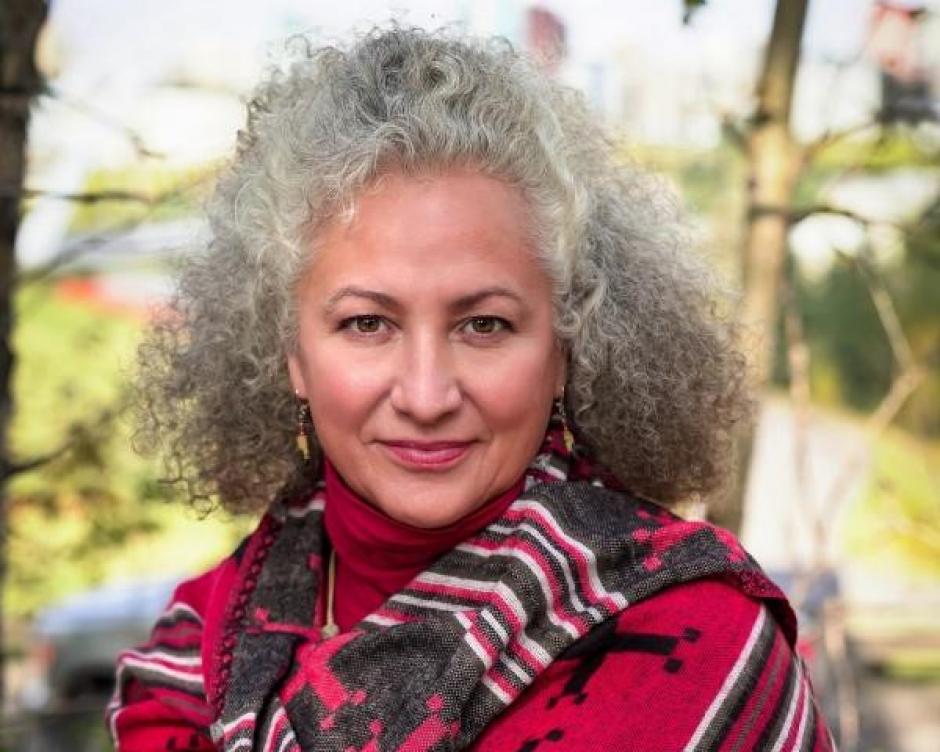 Join us in learning the basic techniques of Wool Tufting in a 90-minute workshop led by MJ Belcourt.
The workshop will be open to registration people of all ages, cultural backgrounds, and various levels of experience. This is a free workshop, offered online. We are also pleased to welcome Knowledge Keeper Gil Anderson, and opera singer, to help hold space with MJ Belcourt, and share Michif along the way. 

The art of sculpting caribou hair is decorative art form utilizes a technique in which three-dimensional flowers and leaves are created by tightly pulling small bunches of hair under a loop stitch and fastening it off. The hairs are then fanned out on all sides of the stitch and trimmed into smooth rounded tufts. 

In this course, we will briefly explore the history of this art form and learn about the people who first created it. You will learn the basics of caribou hair tufting technique using wool to design and create a piece of your own.

Material and supply list:
Paper towel
Marker
Ruler
Fabric washout marking pen
7x9 Tight woven cotton or light weight canvas (for backing)
7x9 Felt, velvet or faux leather
Thread / needle (for basting) or 505 temporary fabric adhesive
Imitation sinew (dental floss works in a pinch)
Leather needle or regular sharp needle (large eye) 
Thimble
Leather finger guard or leather gloves
Wool
Toothbrush
Fine embroidery scissors
Masking tape
Embroidery floss ( to match wool or contrasting color of stem) 
With support from: 




Meet the Artist
Melissa-Jo Belcourt (MJ)
Melissa-Jo Belcourt (MJ) comes from a rich Métis ancestry and possesses a wealth of cultural skills, acquired from Métis and First Nation Elders and Knowledge Holders throughout northern and central Alberta. Her passion lies in her cultural heritage where she continues to research to find better understanding of her ancestral legacy she follows. As a certified instructor, she has taught decorative arts and creative skills within Indigenous cultural art programs and continues to support the community both aboriginal and non-aboriginal in facilitating workshops to teach both the history and traditional art skills. Recognized in November 2006 with the city of Edmonton Salute to Excellence Citation and Performance Award for representing Alberta at the Smithsonian Folk Life Festival by exhibiting and demonstrating her Metis roots in art. In 2009, MJ was awarded the Aboriginal Role Model of Alberta Art Award for her work as an Artisan and as a recognized cultural art instructor. On September 8th, 2018 through the initiative of Canadians for a Civil Society MJ received the Daughter of the Year award. January 2019 MJ accepted the role as Edmonton's Indigenous Artist in Residency.