Songwriting Workshop with Norman Foote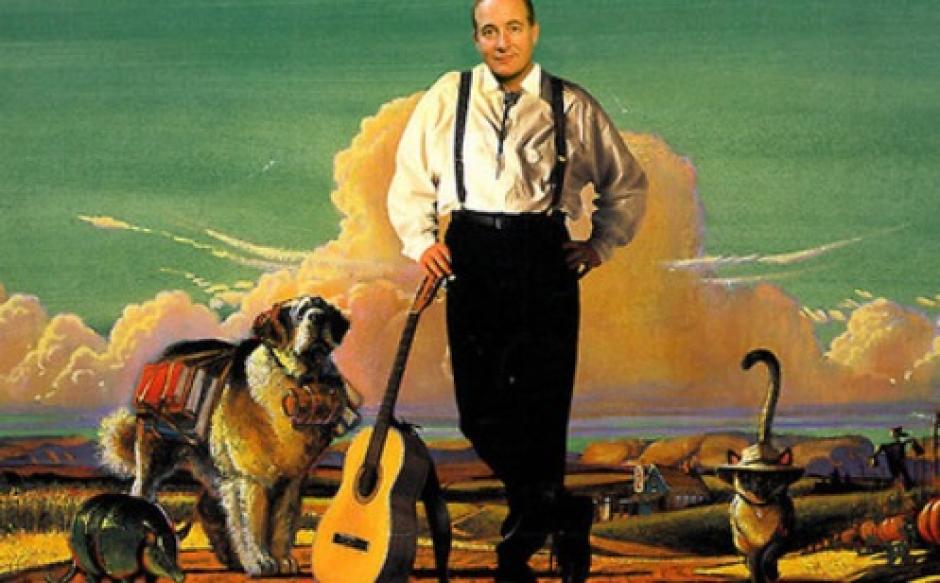 Experience a captivating and highly engaging songwriter's workshop with Norman Foote! This 1hr workshop is geared for kids  aged 5-15 who want to show up with their imaginations and willingness to participate.
Together with Norman's improve skills, they will create and finish a song, which may be featured in his afternoon performance at 4pm.
 
Must register for this workshop in advance. 
Please use the sidebar to choose from 3 different time slots for the song writing workshop at 9am, 11am, or 1pm. 
Workshop includes admission (1 ticket per child) to the final performance at 4 p.m.
NOTES:
Parents should purchase their tickets to the final performance separately.
Parent supervision for the workshop is suggested for children under 12.
Tickets for the performance will be distributed out at the end of the workshop.
Norman Foote has written songs for Walt Disney Records, CBC Television, Shari Lewis, Max & Ruby, Toopy & Binoo, National FIlm Board, and ICBC to mention a few. He has received Parent Choice, NAPPA Gold, SOCAN and in 2010 JUNO Award for Children's Record of the Year.