Visual Arts Lecture Series: Jenifer Papararo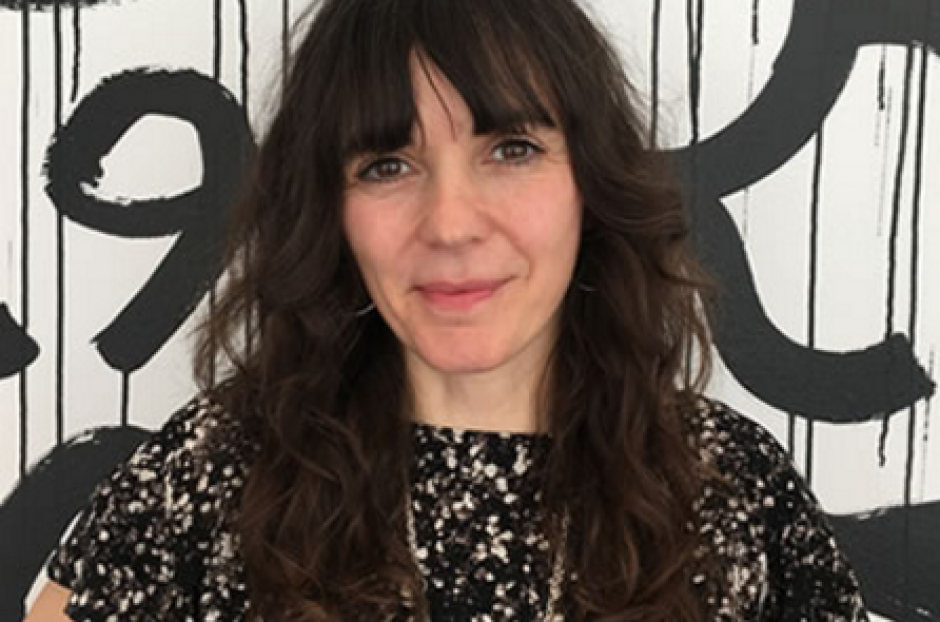 The Visual Arts Lecture Series presents talks by leading Canadian and international artists, curators and academics. Join Jenifer Papararo, guest faculty for Late Spring BAIR program, for this talk.
Jenifer Papararo
Jenifer Papararo is the Executive Director of Plug Institute of Contemporary Art, Winnipeg. She was previously, the Curator at the Contemporary Art Gallery, Vancouver and the Program Director at Mercer Union, Toronto. She has curated numerous solo and group exhibition, such as Further Than I Can Throw A Stone, a group exhibition of film and video work featuring Jeremy Blake, John Bock, Cécile B. Evans, Erica Eyres, Dominique Gonzalez-Foerster and Tristan Bera, Lisa Jackson, Karrabing Film Collective, John Knight, Kelly Mark, and Erika Vogt, and launched a city-wide poster campaign with Canadian artist Rodney Graham in Winnipeg. She initiated STAGES in 2017 a temporary public art exhibition of sculpture and performance in Winnipeg, and is currently  working on a 2019 iteration. In 2018 at Plug In ICA, she worked with Skeena Reece, DIS.art, BUSH gallery, Naufus Ramirez-Figueroa, Przemek Pyszczek, and co-curated the group exhibition Days of Reading: beyond this state of affairs.  She is a founding member of Instant Coffee, whose work has been exhibited at One +J in Seoul, South Korea;  Vancouver Art Gallery; the Toronto Sculpture Garden; the Yerba Buena Center, San Francisco; Subvision, Hamburg; Encuentro Internacional, Medellín; Sparwasser HQ, Berlin; the Americas Society, New York; and the 2nd Tirana International Biennial, Albania.