Visual Arts Open Lecture: John G. Hampton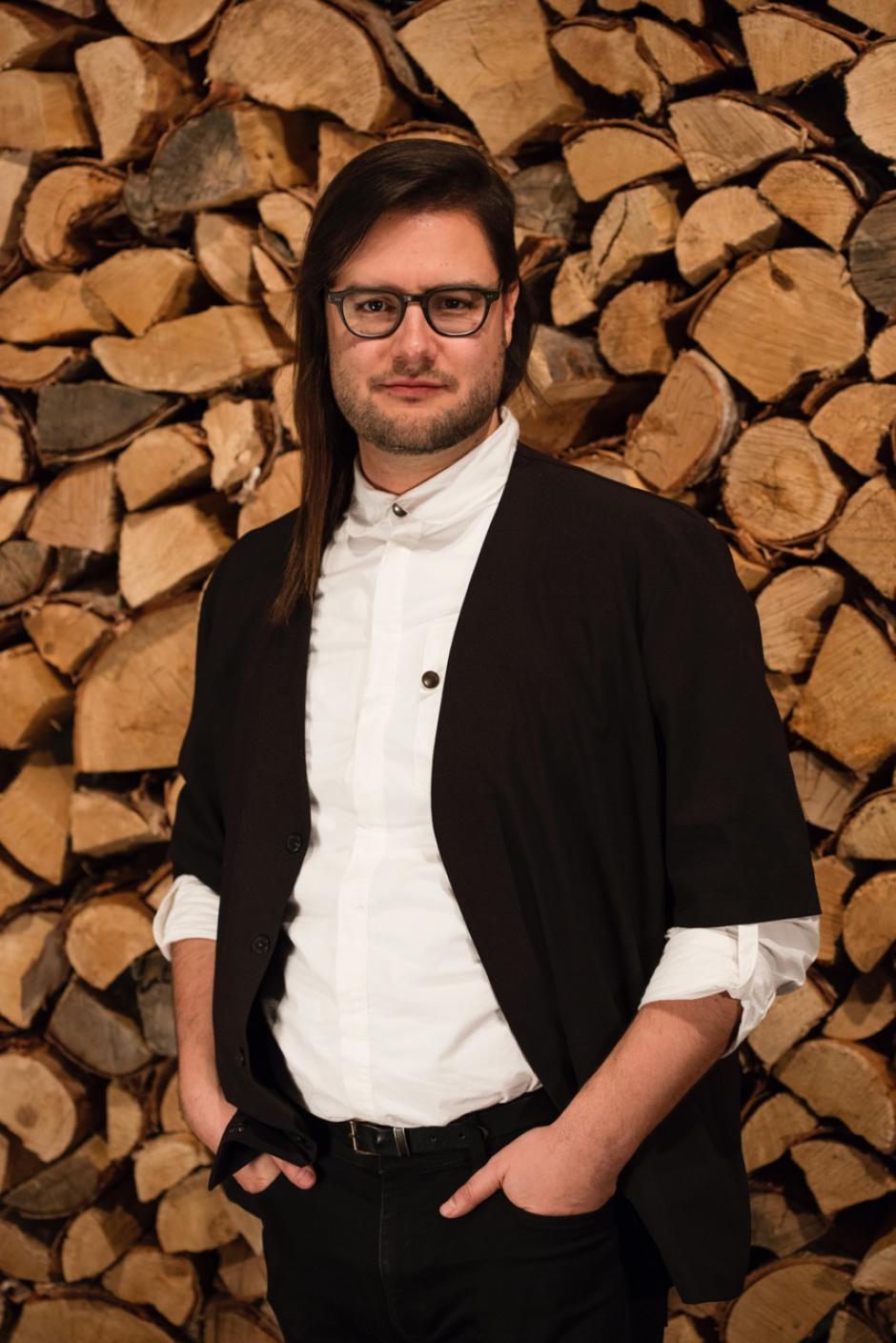 The Visual Arts Lecture Series presents talks by leading Canadian and international artists, curators and academics. Join John G. Hampton, guest faculty for the Banff Artist in Residence Winter 2019 program, for this talk.
John G. Hampton is a Chikasha/euro-Canadian curator and artist currently living in Treaty 2 territory, Manitoba. He is the outgoing Executive Director of the Art Gallery of Southwestern Manitoba, the incoming Director of Programs at the MacKenzie Art Gallery, and Adjunct Curator at the Art Museum at the University of Toronto. He holds a Masters of Visual Studies – Curatorial Studies (2014) from the University of Toronto, and a BA in Visual Arts (2009) from the University of Regina. His research interests include Indigenous epistemologies, critical race theory, object-oriented ontologies, virtuality, gender and sexuality, cultural impact, aesthetics of attention, and critical ethics.