Visual Arts Open Lecture: Johnson Witehira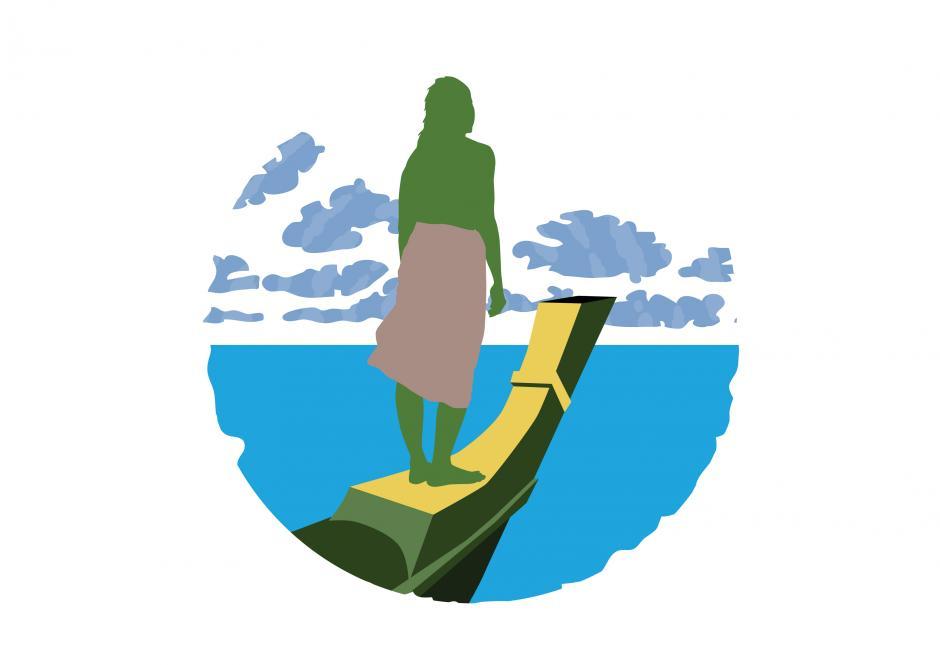 The Visual Arts Lecture Series presents talks by leading Canadian and international artists, curators and academics. Join Johnson Witehira, faculty for The Space Between Us program, for this talk.
Dr. Johnson Witehira is a designer, artist, and researcher of Ngāpuhi (Ngai-tū-te-auru), Tamahaki (Ngāti Hinekura), and Pākehā descent. He graduated from the Whanganui School of Design in 2004, going on to complete his masters in 2007. His interest in Māori art and design led him to Te Pūtahi-a-Toi (School of Maori Studies, Massey University) where he completed his doctorate in Māori design (2013). In his research, Tārai Kōrero Toi: Articulating a Māori Design Language, Witehira developed a platform for contemporary Māori design practice through the exploration of traditional carving. As an artist he uses digital technologies to tell Maori stories. He has worked on a diverse range of creative projects, from solo and group exhibitions to public art including murals, light-box works, and projected light installations. In 2012 Witehira's work was exhibited in Times Square, New York, in the first ever synchronized display of digital content. In his Land of Tara (2014) series, Witehira created a collection of graphic representations of Maori ancestors for New Zealand's Capital city. As a designer Witehira's work explores themes around decolonization and self-determination. More specifically, his design projects look into how design can be used to change the mono-cultural landscape of Aotearoa New Zealand.