Winter Writers Retreat Reading Night - Anne Fleming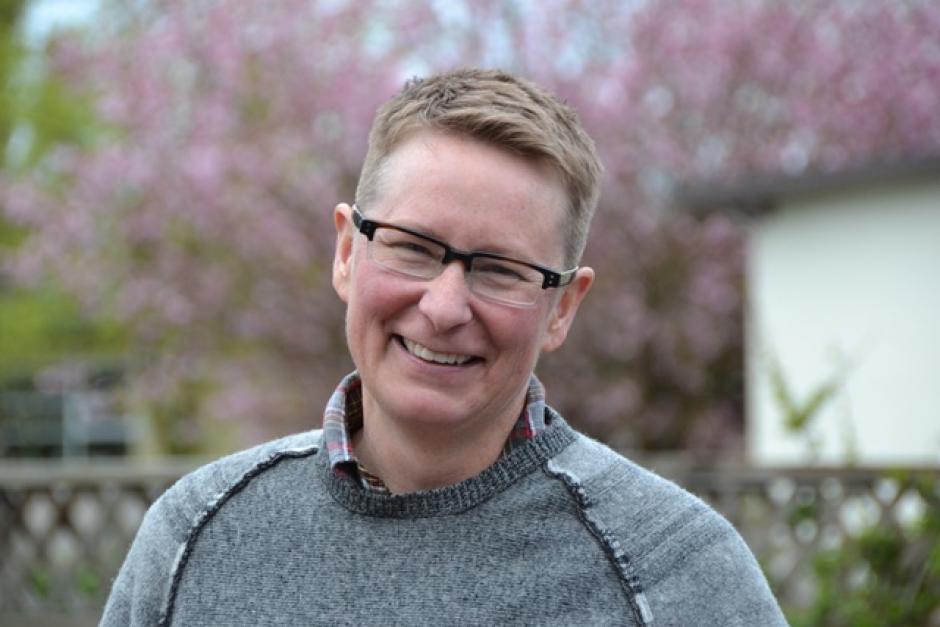 Featuring readings from writers in the Winter Writers Retreat hosted by guest mentor, Anne Fleming.
Anne is the author of five books of fiction and poetry including Gay Dwarves of America, poemw, and The Goat, a novel for children. Her writing has won National Magazine awards and has been shortlisted for the Governor-General's Award, the Journey Prize, the Danuta Gleed Award, the Ethel Wilson Fiction Prize, and the Dorothy Livesay Poetry Prize. The Goat was named one of the ten best children's books of the year by The Wall Street Journal and the New York Public Library. She teaches Creative Writing at UBC's Okanagan campus.