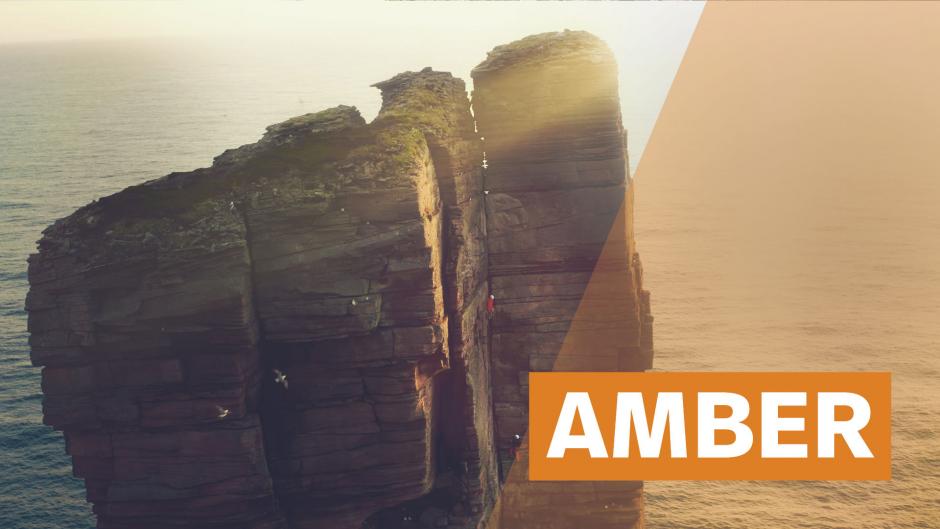 2020/21 Virtual World Tour – Amber Program
Use the film listings below to explore information on all the films within the program. 
Film Program Length: Approximately 2 hours. 
The program costs $18.50 CAD / $15 USD, and has a 3-day rental period.

The rental period begins immediately upon viewing (as soon as you press play). 

You will need to have an internet or wifi connection to view the films, as they are available only through online streaming (not download). Note: The only way to view the programs offline is via the Festival app, after the initial online purchase.

If you have technical questions, check out the Help Centre for more information.
Support your local tour host by viewing the online programs through their unique link, and they will receive a portion of the revenue! Check-in with your local tour host for more details on their link and find your host here: (USA/Canada).
Any personal information is collected under the authority of the Post-Secondary Learning Act and the Freedom of Information and Protection of Privacy (FOIP) Act for the purpose of managing your purchase, calculating taxes, evaluation, and, with your express consent, marketing communications. Your personal information may be disclosed where required by law for; reporting requirements, statistical, funding, planning or research purposes. Wherever possible, Banff Centre discloses aggregate, de-identified information. If you have any questions about the collection, use and protection of this information, please contact the FOIP Coordinator, Banff Centre for Arts and Creativity, 107 Tunnel Mountain Drive, Box 1020, Banff, Alberta T1L 1H5, 403.762.6100, foip@banffcentre.ca
Where in the world is Tommy G? The Belgian freerider has been a bit aloof lately and wild rumours have been spreading throughout the mountain bike world. Rumours about breaking the sound barrier, riding on water and detonating berms with the sickest of styles.
The Ainu are an ancient people of Japan, who largely inhabit Hokkaido, the northernmost of Japan's four main islands. For centuries, Ainu elders have passed down important history, songs, and dances through oral lore. In a remote Kotan called Lake Akan, these traditions live on today.
Tempo. Movements in Mountains
Tempo: Movements in Mountains is a conceptual exploration of the connection Kyle Richardson finds between his athletic pursuits in Boulder's Flatirons, and his background as a musician. Experienced through three short movements, Kyle performs a live score in a visceral interpretation of his expression in the hills.
Climbing Blind (Tour Edit)
Jesse Dufton was born with 20% central vision. As his sight continues to degenerate his climbing continues to make remarkable progress. Despite his devastating condition Jesse takes on bigger challenges by attempting to be the first blind person to lead climb the iconic Old Man of Hoy in Scotland.
Four female highliners share about the art and sport of highlining and the wisdom each have gained from their time on the line.
Director:
Jefe Greenheart, Kelly Greenheart
Producer:
Jacob Laub, Kelly Greenheart
Come aboard for three minutes of thundering skiing with Sam Favret through the Aiguilles Rouges of Chamonix, no gimmicks or tricks and no music. Instead, the sound of the elements immerses you into the tracks of this local Chamonix rider.
For years Kieren D'Souza has been planning a new speed record on the 53-kilometre route up Mt. Friendship, a peak towering above Manali, the town in Himachal Pradesh where D'Souza lives. Usually, teams rope up, carry ice axes, and take four or five days to reach the summit and get back to base camp. If something goes wrong, you're on your own. Hoping to set a snowball in motion, Kieren sets off with the goal of inspiring Indians to experience mountains in a different way.
Production Company:
4Play Media And Communication LLP
Award-winning filmmaker Ben Stookesberry joins up with Red Bull paddler Rafa Ortiz and long-time expedition kayaker Lane Jacobs to attempt the first descent of one of Colombia's wildest rivers: El Rio Guayas. Ben, Lane, and Rafa reach the river with a perfect flow and perfect weather. In the middle of night two, rain pours down, leaving the team stranded in the most remote part of the canyon. With rumors of armed groups in mind, they paddle blindly into the now flooded unknown river.