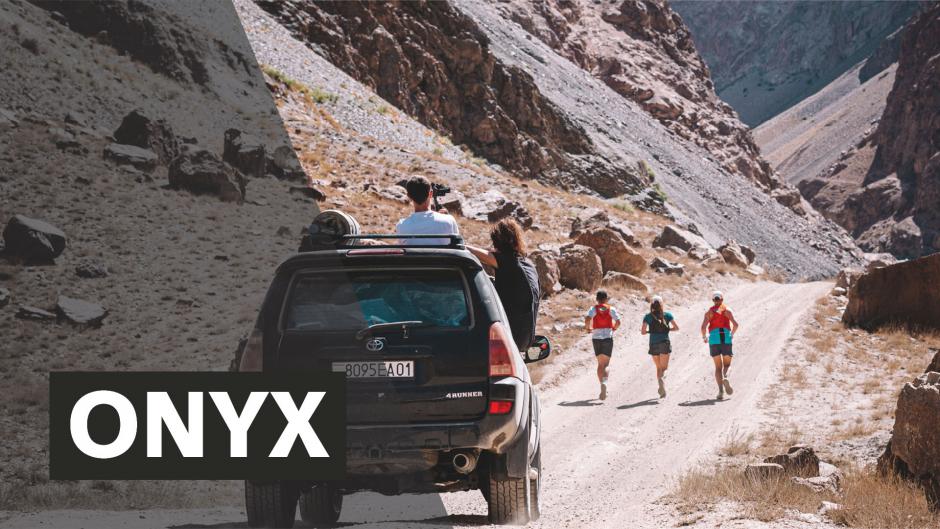 2020/21 Virtual World Tour –  Onyx Program
Use the film listings below to explore information on all the films within the program. 
Film Program Length: Approximately 2 hours. 
The program costs $18.50 CAD / $15 USD, and has a 3-day rental period.

The rental period begins immediately upon viewing (as soon as you press play). 

You will need to have an internet or wifi connection to view the films, as they are available only through online streaming (not download). Note: The only way to view the programs offline is via the Festival app, after the initial online purchase.

If you have technical questions, check out the Help Centre for more information.
Support your local tour host by viewing the online programs through their unique link, and they will receive a portion of the revenue! Check-in with your local tour host for more details on their link and find your host here: (USA/Canada).
Any personal information is collected under the authority of the Post-Secondary Learning Act and the Freedom of Information and Protection of Privacy (FOIP) Act for the purpose of managing your purchase, calculating taxes, evaluation, and, with your express consent, marketing communications. Your personal information may be disclosed where required by law for; reporting requirements, statistical, funding, planning or research purposes. Wherever possible, Banff Centre discloses aggregate, de-identified information. If you have any questions about the collection, use and protection of this information, please contact the FOIP Coordinator, Banff Centre for Arts and Creativity, 107 Tunnel Mountain Drive, Box 1020, Banff, Alberta T1L 1H5, 403.762.6100, foip@banffcentre.ca
Five top freeskiers and one World Champion drone pilot go Cat Skiing in BC for a week. Their instructions: charge as hard as you can everyday.
Producer:
Mike Douglas, Mike Gamble
Chris Hill, an environmental lobbyist and angler, never saw people like herself on the river until recently. Through social media platforms like Instagram, traditionally underrepresented voices are creating communities to encourage one another and amplify their message - we belong here too.
Far Far Est is a proud Québecois short film about Charles and Olivier's love for skiing and surfing on the North-American East coast. While they might not be dropping into the craziest ski lines you will see this year, the two explorers make sure to turn this trip into a real-life fairy tale.
Running The Roof (Tour Edit)
Three friends, bonded by a love of running, were desperate to ditch their desks and go on an adventure. One night, after a few too many drinks, they placed a bet. They would spin a globe and wherever their finger landed, they would run. This is a story without finish lines or medals but rather a story about what happens when you trust in nothing but your own two feet to carry you across one of the last truly wild landscapes on earth.
Director:
Ben Crocker, Alexis Tymon
Producer:
Jody Bragger, Ben Crocker, Alexis Tymon
Advisory:
Coarse language and nudity
Voice Above Water is the story of Wayan, a 90-year-old fisherman who can no longer fish because of the amount of plastic piling up in the ocean. Instead he uses his fishing boat and net to pull trash from the water in hopes of being able to fish again.
When a young climber infatuated with climbing history meets an old legend, he commits to helping him accomplish his lifelong goal of free-climbing El Capitan.
Production Company:
Samuel Crossley Media, LLC
One Star Reviews: National Parks
They say National Parks are America's greatest idea. A symbol of excellence and inspiration. Well for some... there's still plenty of room for improvement!